September 28, 2023
For Immediate Release:
The Regina Red Sox are pleased to announce that Rye Pothakos will be our head coach for the 2024 season! Rye returns to the Sox for his 9th season in 2024!
The Sox are also pleased to announce that Mitch MacDonald will return for his 10th season as a coach, player, and now general manager/hitting coach.
Steven Butts of Phoenix Arizona will be returning for his second season with the Red Sox as pitching coach.
Rye has been serving as the Director of scouting and baseball operations for the past 8 seasons and will now add Head Coach to his list of duties for his 9th season.
Rye Pothakos | Director of Recruiting and Baseball Operations/Head Coach
Rye's long-time involvement in baseball has ensured the Sox field a competitive team each year. Rye is an associate scout for the Kansas City Royals. Rye is a Canadian of Greek Heritage and has Managed, scouted, and coached the Greek National Team from 2017 to 2021 and has been instrumental in building a winning team over the past few years. Rye led the Greek National team back to the European A pool in 2021 and secured a spot in the 2023 A pool. The Saskatoon resident has been Director of Recruiting for Saskatoon Yellow Jackets (WMBL) Thunder Bay Whisky Jacks (NL) Elmira Pioneers (NEL), Regina Cyclones (PL). Rye is an advisor to the USPL in the Independent Professional League based out of Utica, Michigan. Rye makes his home in Saskatoon.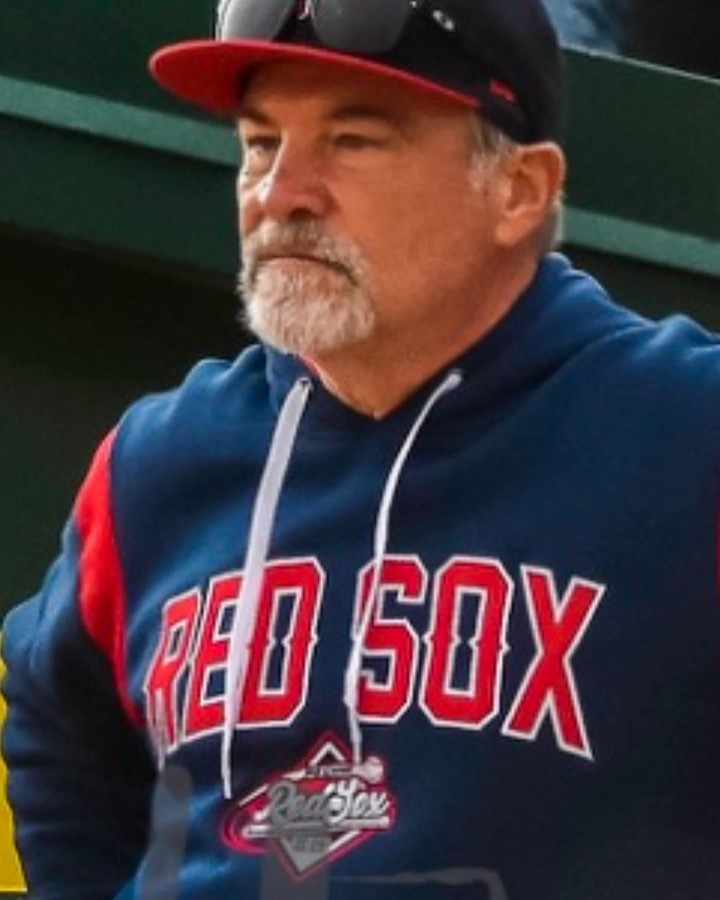 Mitch MacDonald | Assistant Coach/General Manager
Mitch returns to the Red Sox for his 10th season either as player or a coach. The Regina native will now take on the duties of General Manager for 2024.  Mitch served as Red Sox Head Coach in 2016,2017 and 2018 and assistant coach in 2014, 2015,2019 and 2022. Mitch started with the Red Sox at age 18 as a player in 2006 and after playing Professional Baseball returned to the Sox in 2009 and played through 2012. Mitch is the only player in League history to win the WCBL triple crown with a .476 batting average, 8 home runs, and 48 RBI. Mitch was a two-time League Champion in 2011 and 2012. Mitch spends his time in the classroom teaching when not on the diamond. When not on the diamond Mitch spends his time teaching and being with his young famil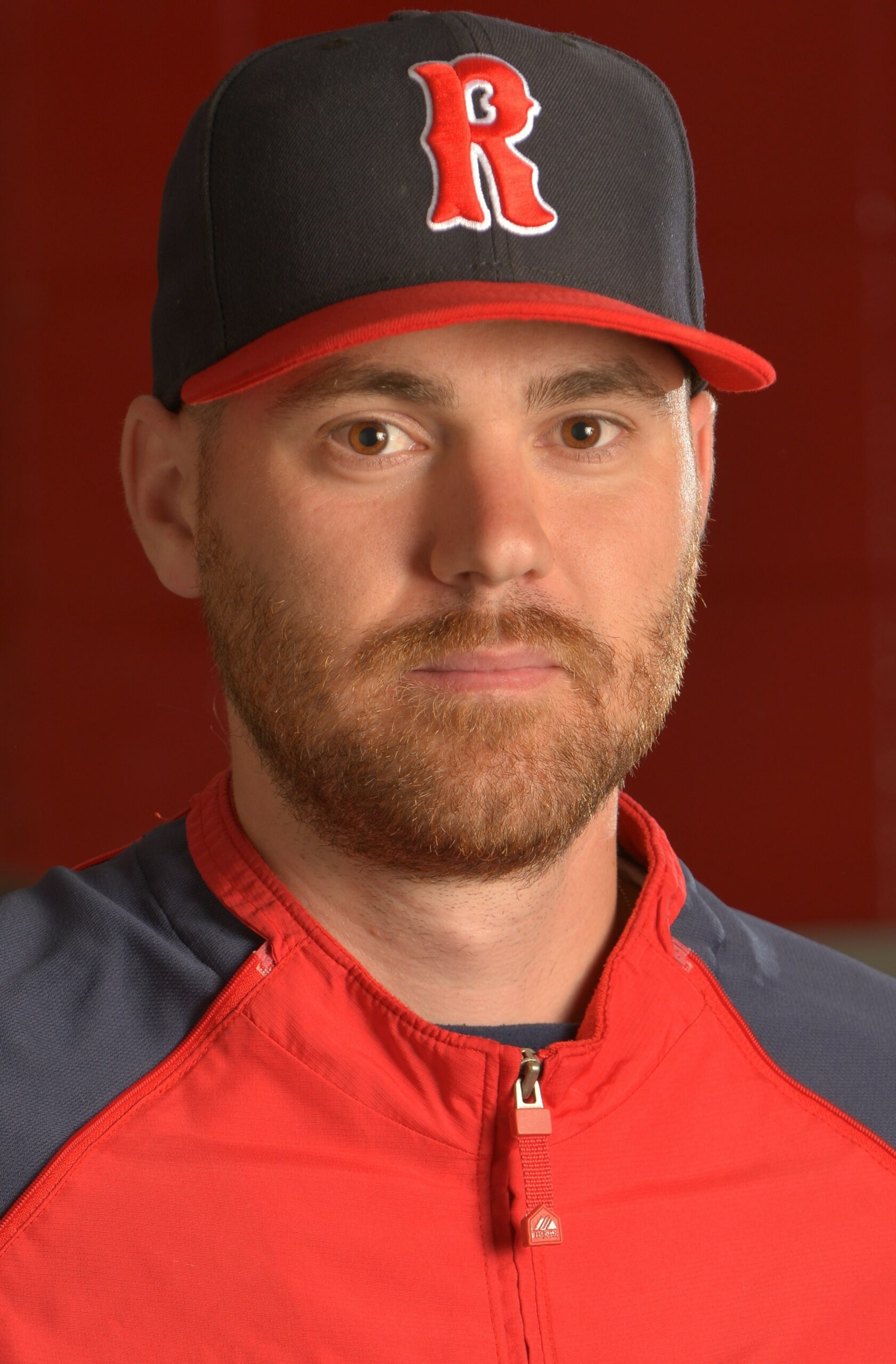 Steven Butts | Pitching Coach
Steven will be returning to the Sox for his 2nd season as the Red Sox pitching coach. Steven currently resides in Phoenix AZ and is the head coach at North valley Christian Academy. Steven pitched for New Mexico State Aggies (NCAA) in 2016 and 2017. The summer of 2017 he played summer ball for the Strasburg Express (Valley Baseball League). In 2018 he played for Arizona Christian Firestorm (NAIA). Steven played in the Great Lakes collegiate summer league in 2018 and 2019 for St Clair Green Giants before finishing his Collegiate career with the Campbellsville Tigers (NAIA).
Contact:
Gary Brotzel
Sox President – 306-536-8792
Rye Pothakos
Head Coach/Director of Baseball Operations- 639-471-8009
Back To News