2020 Coaching Staff
Jason Veyna 
|

 Head Coach

Jason was named head coach of the Regina Red Sox in September 2018 and Managed the team in 2019 and returns to the Sox for the 2020 season!

He returned to the Red Sox in 2018 as an assistant coach after playing for the team in in 2009 & 2011. During his college career Jason played two seasons at Trinidad State Junior College, where he was coached by former Red Sox bench boss Scott Douglas.

After playing two years in the independent leagues, ,Jason turned to coaching and is the current head coach at Lamar High School, where he won the 2018 Coach of the Year.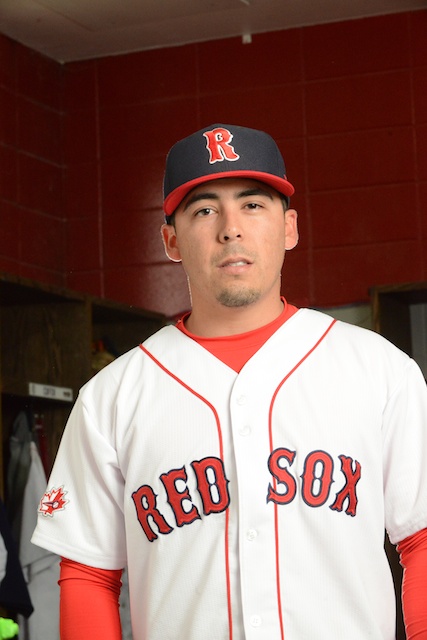 Mitch MacDonald |  Assistant Coach
Mitch returns to the Red Sox as an Assistant Coach in 2020. Mitch has been a longtime contributor to the Sox having been a Player, Field Manager and an Assistant Coach over the years!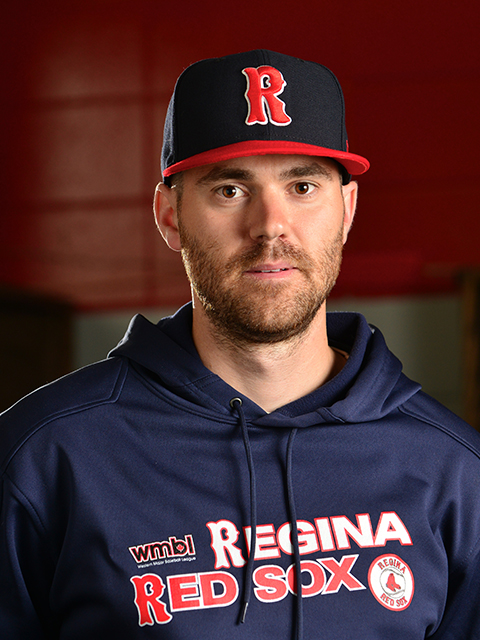 Bernie Eiswirth 
|

General Manager

Bernie is entering his 16th season as General Manager of the Red Sox. Bernie is also Vice President of the WCBL and is on the WCBL Expansion Committee! Under Bernie's leadership the Sox field competitive teams yearly having only missed the playoffs our expansion year 2005.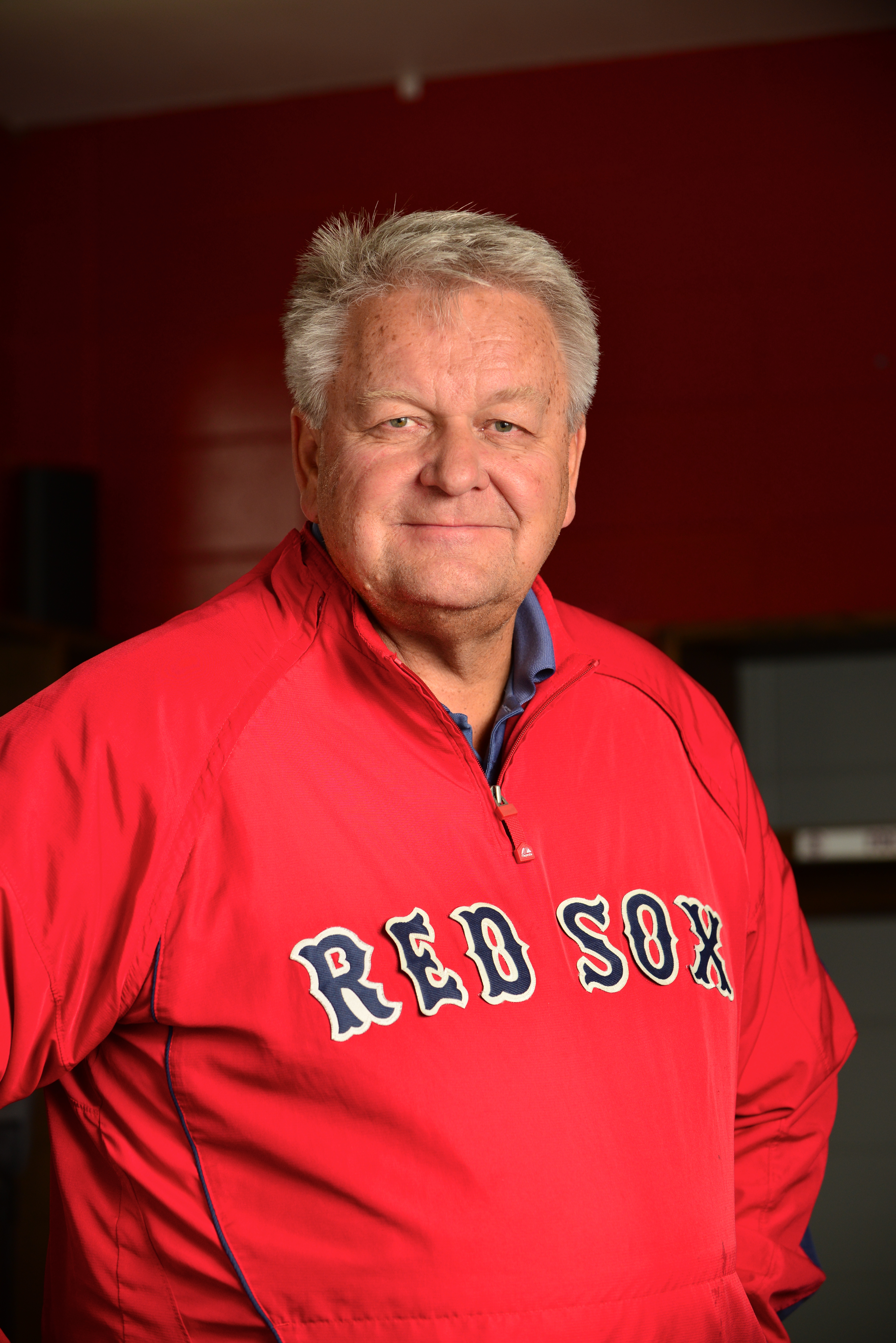 Rye Pothakos | Director of Recruiting
Rye returns to the Sox for his fifth season in 2020! Rye's longtime involvement in baseball has ensured the Sox put a competitive team on the field every
year. Rye was recently named as Manager of the Greek National Team and is a Regional Scout for the Kansas City Royals.
Prospective players should contact Rye at ryendi@icloud.com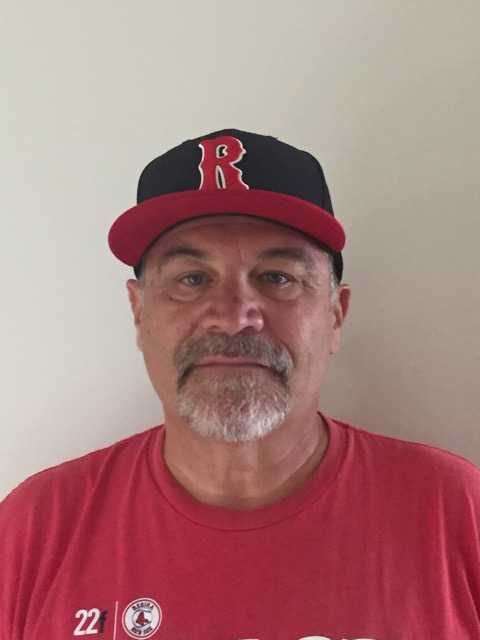 Dane Engelhardt 
|

Trainer & Equipment Manager

Dane will be entering his 2nd full season as the Sox Clubhouse Manager/Trainer. Dane also helps out catching bull pens for the team which is a position that doesn't get a lot of attention but his greatly appreciated by the team!