Jason Veyna 
|

 Head Coach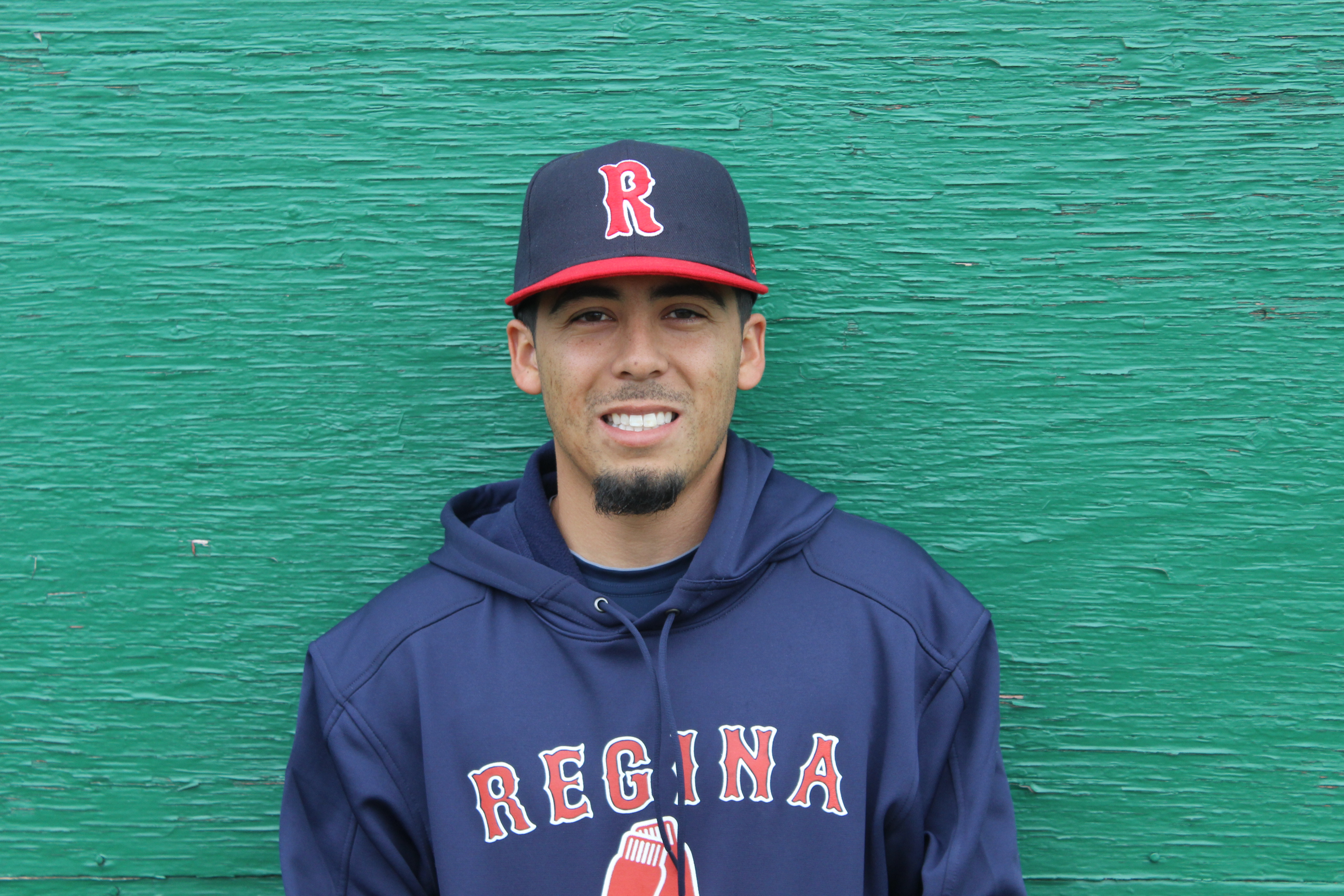 Jason was named head coach of the Regina Red Sox in September 2018.
He returned to the Red Sox in 2018 as an assistant coach after playing for the team in in 2009 & 2011. During his college career Jason played two seasons at Trinidad State Junior College, where he was coached by former Red Sox bench boss Scott Douglas.
After playing two years in the independent leagues, ,Jason turned to coaching and is the current head coach at Lamar High School, where he won the 2018 Coach of the Year.
Rudy Estrela
/

Assistant Coach

Rudy joins the Red Sox Coaching Staff after playing for the Red Sox during the 2017 season. Rudy comes to Regina from The Big Apple New York, New York. Rudy is expected to handle the Pitching staff in 2019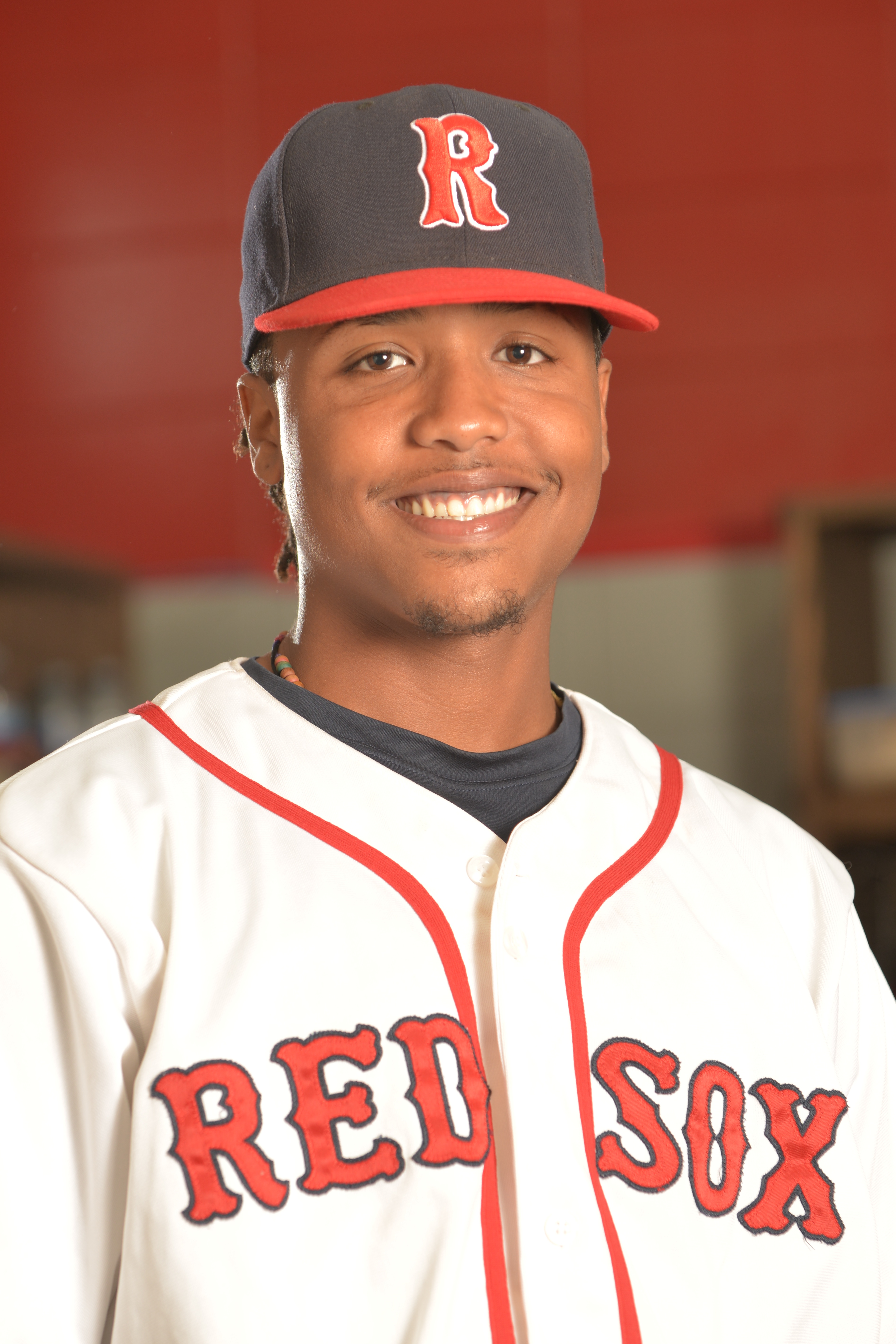 Bernie Eiswirth 
|

General Manager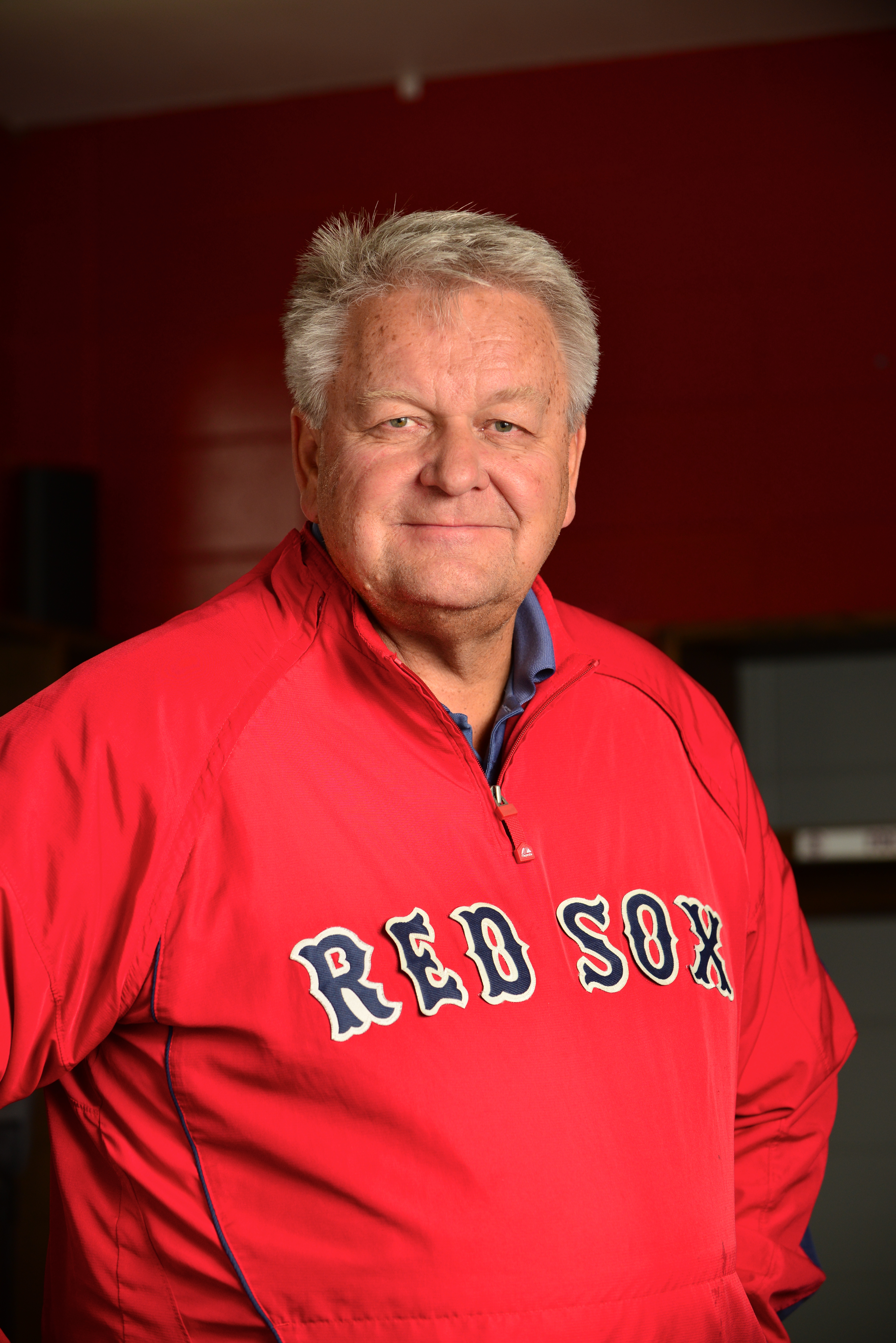 Darien Engelhardt 
|

Trainer & Equipment Manager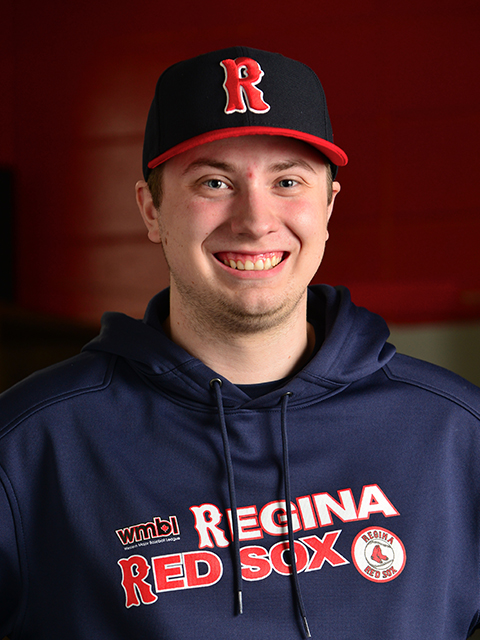 Rye Pothakos 
|

Director of Recruiting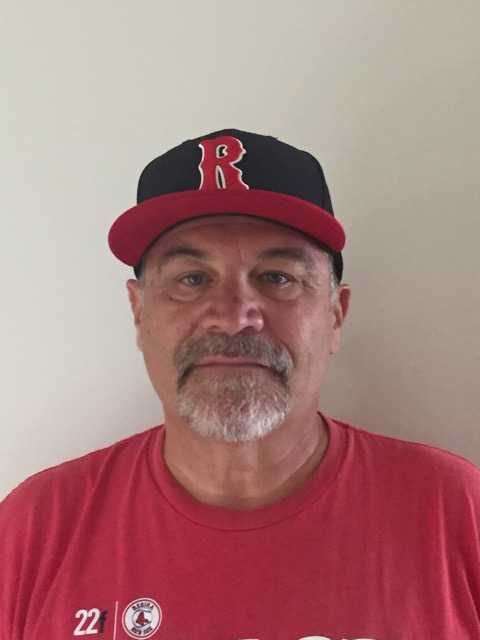 Mitch MacDonald
|

 Player Personnel Assistant