2021 Coaching Staff
Jason Veyna 
|

 Head Coach

Veyna was named the head coach of the Red Sox in 2019 and posted a league best 41-15 regular season record. Jason served as Assistant Coach in 2018 when the Sox made a finals appearance under Mitch MacDonald. Due to COVID this will be Veyna's 2nd season as Head Coach. As a player, he played INF for the Sox in 2009 and 2011 when Regina won the league title under Coach Rob Cherepuschak. During his college career Jason played two seasons at Trinidad State JC, where former Red Sox bench boss Scott Douglas coached him. Jason moved on to Georgia College and later Colorado State University-Pueblo to finish his college baseball career. Following two years of independent pro baseball Veyna moved on to coaching. Jason is currently the head coach at Lamar High School, where he was 2018 and 2021 coach of the year. Veyna and his wife Amellia both teach in Lamar, CO and have two children Avianna (5) and Perry (2).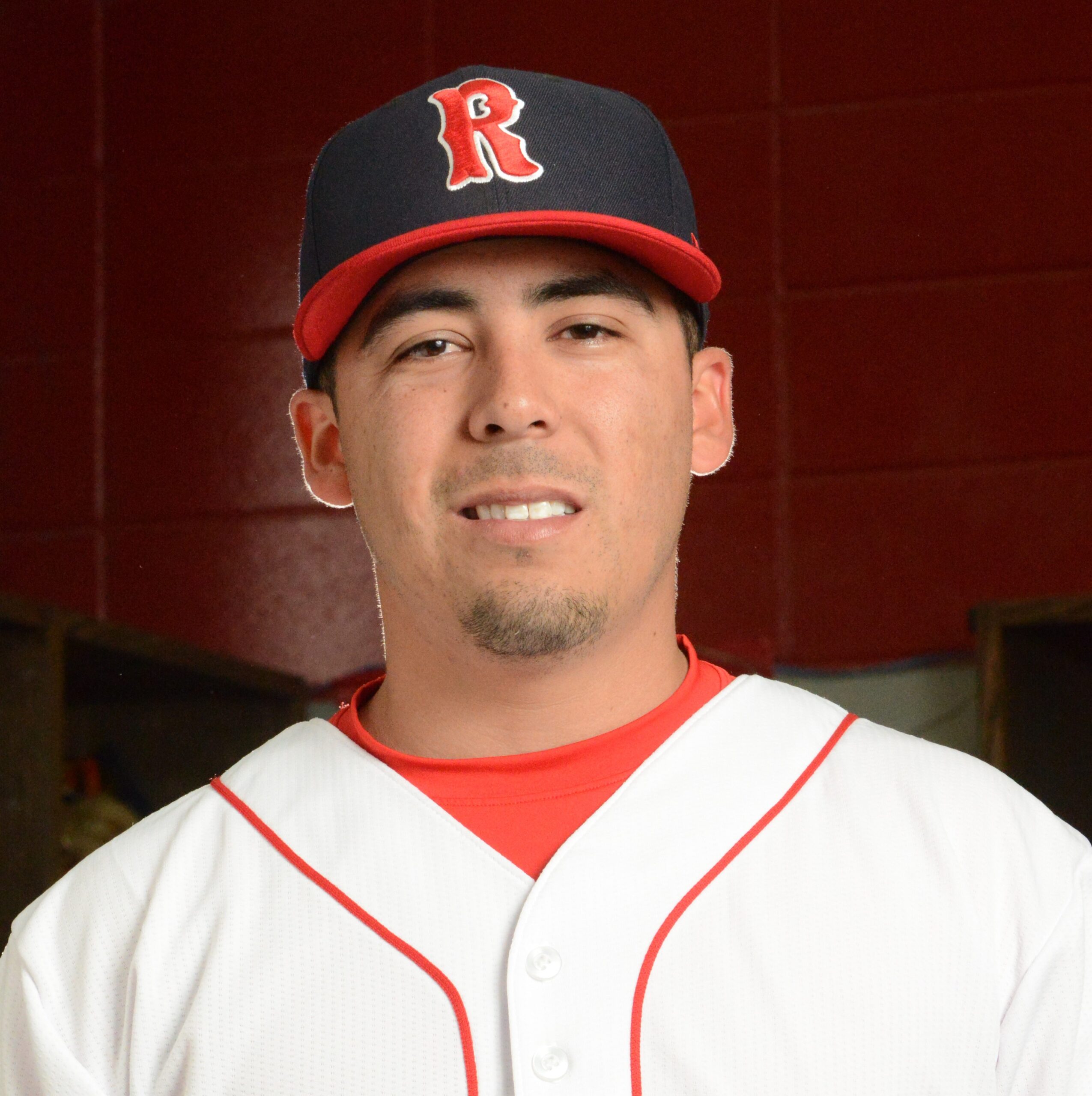 Mitch MacDonald |  Assistant Coach
Mitch returns to the Red Sox after a one-year hiatus. Mitch served as Red Sox Manager in 2016,2017 and 2018 and assistant coach in 2014 and 2015. Mitch started with the Red Sox at age 18 as a player in 2006 and after playing Professional Baseball returned to the Sox in 2009 and played through 2012. Mitch is the only player in League history to win the WCBL triple crown with a .476 batting average, 8 home runs, and 48 RBI. Mitch was a two-time League Champion in 2011 and 2012. Mitch spends his time in the classroom teaching when not on the diamond. When not on the diamond Mitch spends his time teaching and being with his young family.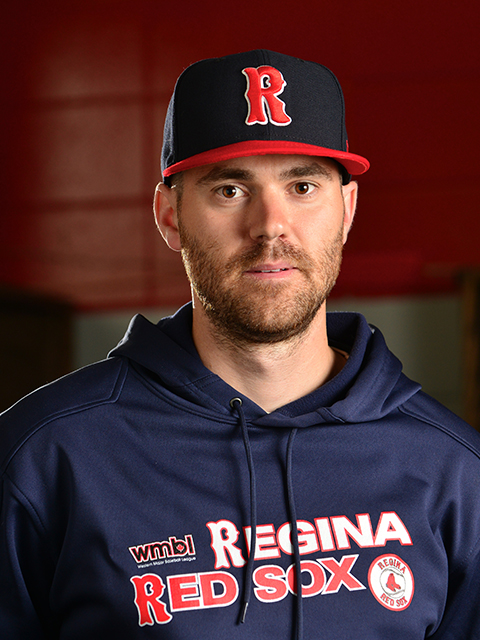 Ruddy Estrella |  Pitching  Coach
Ruddy joined the Red Sox as a pitcher for the 2017 season! Ruddy attended Western Oklahoma State and majored in Physical Education. At Western Oklahoma State, Ruddy lead the team with twenty-three appearances with twenty-two relief innings. In 2017 Ruddy had twenty-two appearances for the Sox and had a 1-0 record and a 5.87 era. Ruddy served as our pitching coach in 2019 and we are happy to have him back for this season as pitching coach.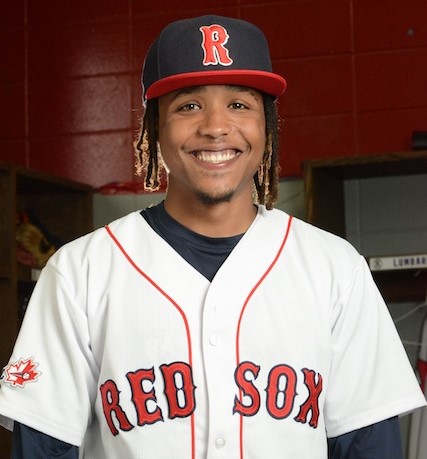 Bernie Eiswirth 
|

General Manager

Bernie is entering his 16th season as General Manager of the Red Sox. Bernie is also Vice President of the WCBL and is on the WCBL Expansion Committee! Under Bernie's leadership the Sox field competitive teams yearly having only missed the playoffs our expansion year 2005.

Bernie's hard work and dedication has been recognized by the Saskatchewan Baseball Hall Fame entry as a builder on Aug 17th,2019 along with long time Sox board members Sharon Clarke and Gary Brotzel.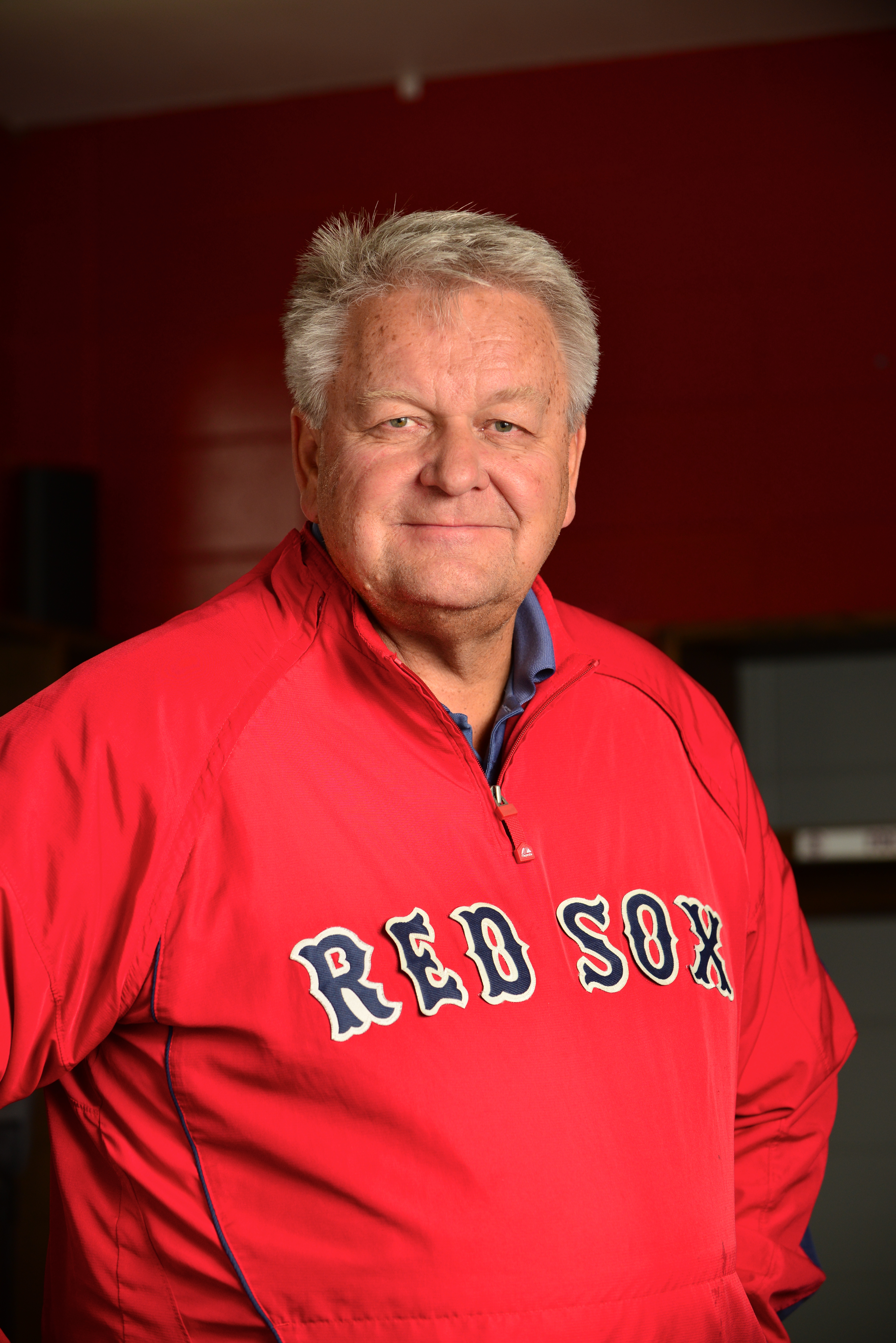 Rye Pothakos | Director of Recruiting
Rye returns to the Sox for7th season in 2022! Rye's long-time involvement in baseball has ensured the Sox field a competitive team each year. Rye is an associate scout for Kansas City Royals. Rye is a Canadian of Greek Heritage and has Managed, scouted and coached the Greek National Team from 2017 to 2021 and has been instrumental in building a winning team over the past few years. Rye led the Greek National team back to the European A pool in 2021 and secured a spot in the 2023 A pool. The Saskatoon resident has been Director of Recruiting for Saskatoon Yellow Jackets (WMBL) Thunder Bay Whisky Jacks (NL) Elmira Pioneers (NEL), Regina Cyclones (PL). Rye is an advisor to the USPL in the Independent Professional League based out of Utica, Michigan. Rye is also involved with college placement for our new Regina Red Sox Academy! 
Prospective players should contact Rye at ryendi@icloud.com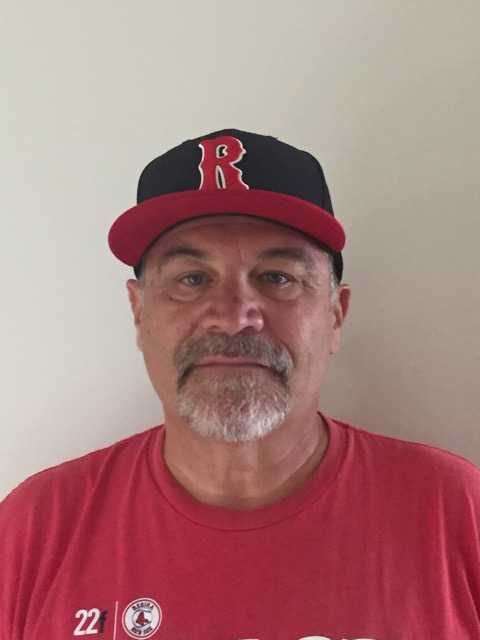 Darien Engelhardt
|

Trainer & Equipment Manager

"Darien Engelhardt returns to the Red Sox for his second stint after spending the past 4 seasons in the Western Hockey League, where he serves as the Equipment Manager for the Swift Current Broncos, after serving a similar role with the WHL's Calgary Hitmen, Saskatoon Blades, and Regina Pats, as well as the ECHL's Atlanta Gladiators, and the Men's Hockey team at the University of Regina, where he attended while pursuing a degree in athletic therapy. Darien previously worked for the Red Sox from 2014-2018. Darien resides in Regina with his wife Victoria, his son Caeden, and his daughter Berlynn"