Mitch MacDonald
|

Head Coach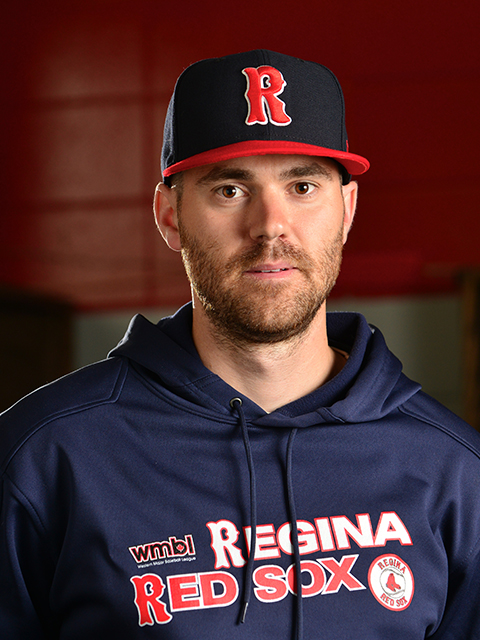 Mitch MacDonald, who has a long relationship with the organization, returns as head coach of the Red Sox following another successful 2017 campaign. MacDonald, who has been part of the organization since he was 18, played with the Red Sox in 2006 and again from 2009-2012.
His Red Sox resume is quite impressive as he was the first player to win the WMBL Triple Crown and is a two-time league champion. During his last three years as a player, he also served as the Red Sox hitting coach.
When not on the diamond, MacDonald works as a teacher at Martin Collegiate and serves as instructor and coach for Martin Baseball Academy.
Geoff MacDonald
|

Assistant Coach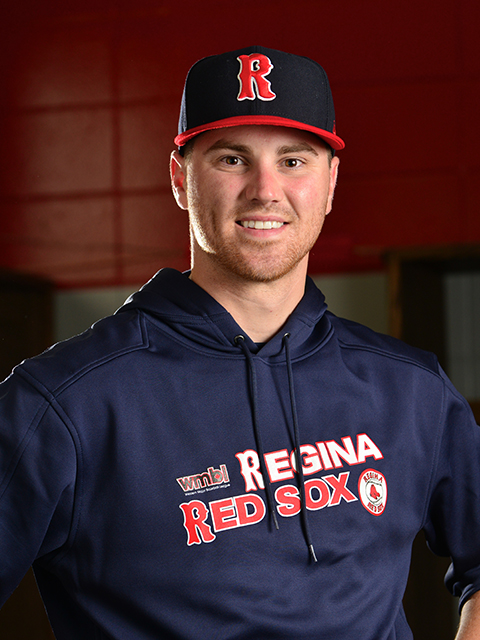 Geoff follows the great MacDonald family tradition of coaching the Regina Red Sox as he joins his brother Mitch in the dugout for the 2018 season. Prior to joining the Red Sox coaching staff, Geoff was an assistant coach at Arizona Christian University.
MacDonald also played with the Red Sox from 2010 to 2014 and was a member of Regina's 2011 and 2012 WMBL championship teams.
Jason Veyna 
|

Assistant Coach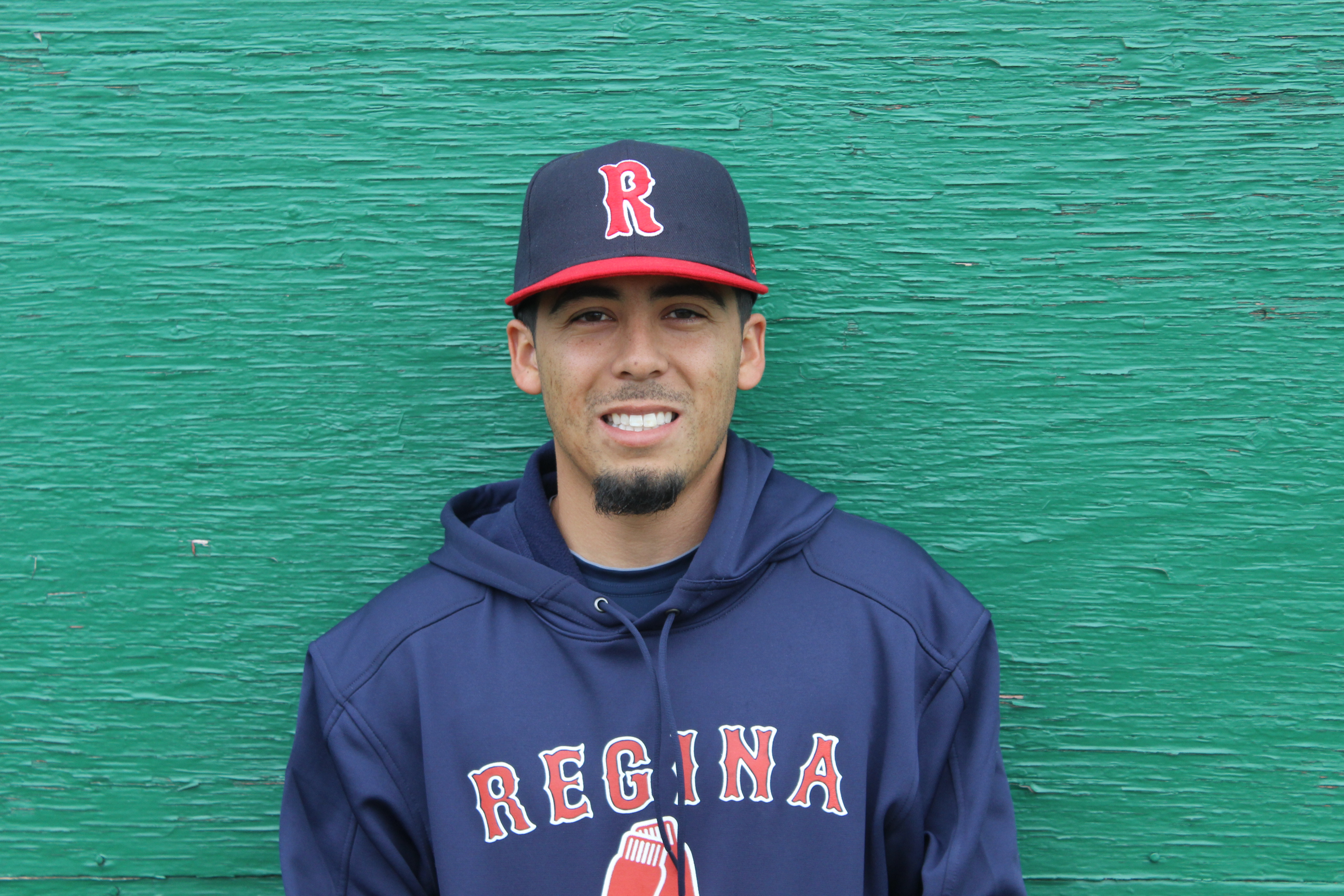 Returns to the Red Sox as an assistant coach after playing for the team in in 2009 & 2011. During his college career Jason played two seasons at Trinidad State Junior College, where he was coached by former Red Sox bench boss Scott Douglas.
After playing two years in the independent leagues, Jason turned to coaching and is the current head coach at Lamar High School, where he won the 2018 Coach of the Year.
Bernie Eiswirth 
|

General Manager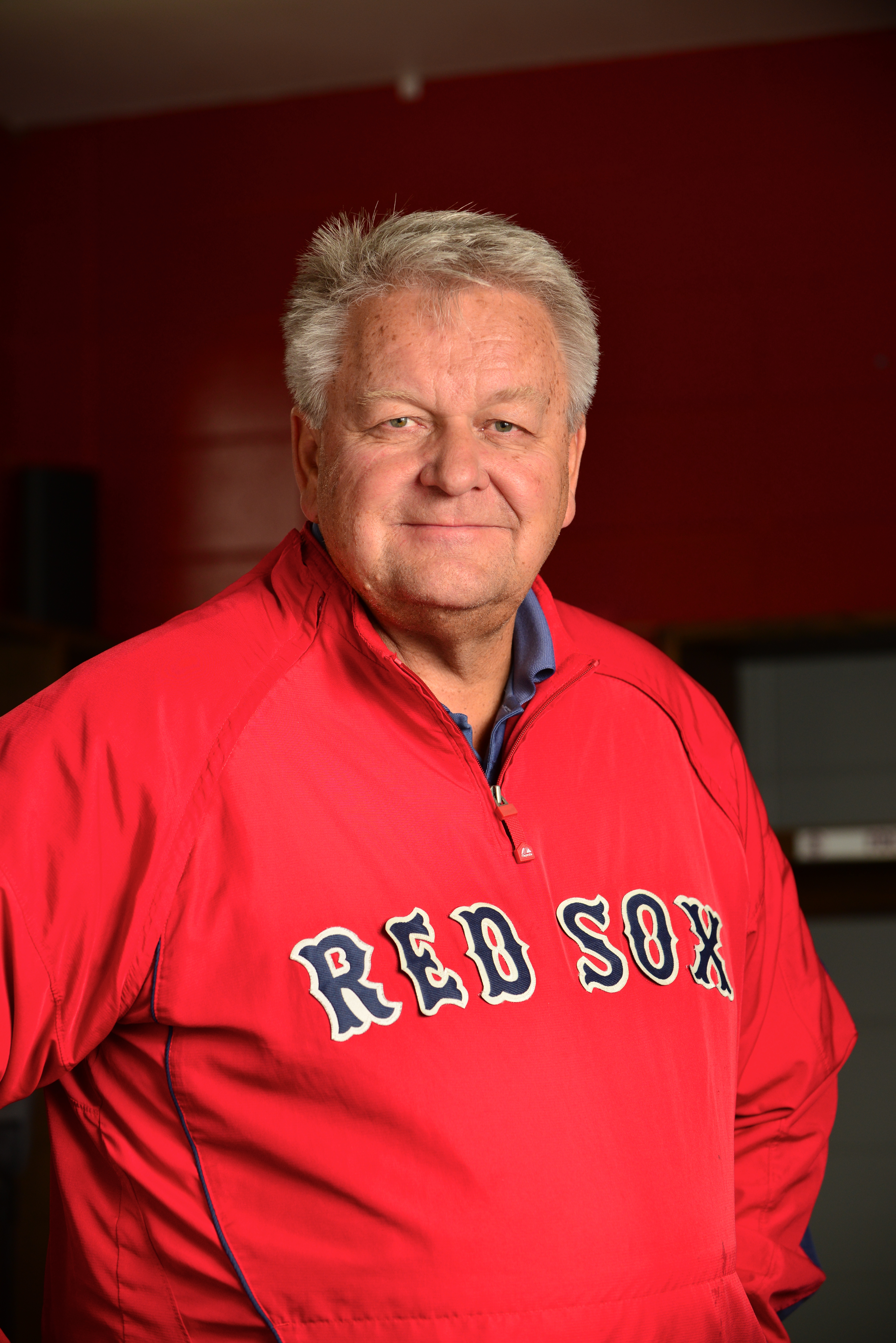 Darien Engelhardt 
|

Trainer & Equipment Manager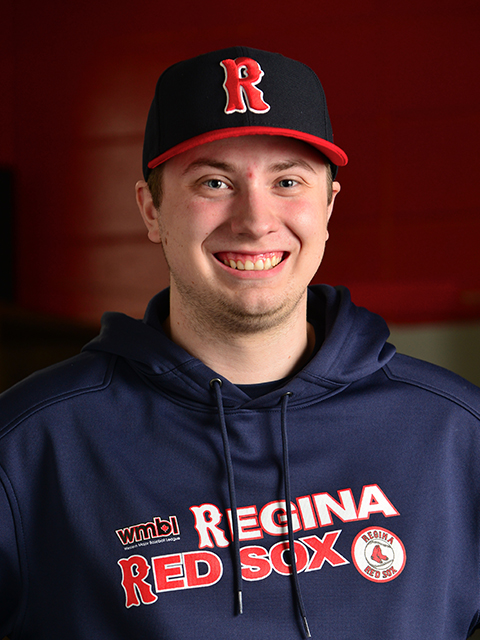 Rye Pothakos 
|

Director of Recruiting