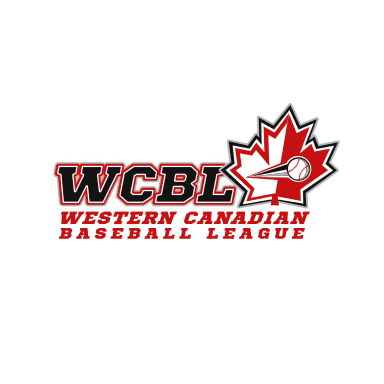 Summer collegiate baseball leagues are an integral part of the college baseball system with schools from all over North America sending their players to wood bat summer leagues to hone their skills during the off season, sending some of the most talented amateur baseball players on the continent every summer. Now the WCBL can begin to stake its claim as one of the leagues college coaches should send their talented players to.
The Western Canadian Baseball League reached the status of a complete Summer Collegiate Baseball League 2013. The WCBL has always been home to collegiate talent, but the change to a full collegiate model means some changes and new opportunities for the league that is continuing to grow. Beginning in the summer of 2013 eligible players must be enrolled in universities and colleges throughout North America and the world that is providing a collegiate type atmosphere for players. Players must have completed their first year of university and that eligibility ranges right through and includes the summer after their senior year graduation.
The theory and thought process behind this is to provide players with an excellent environment in order to develop their playing skills on an equal plane whether they are Canadian or Foreign. The leap will also but the WCBL in exclusive company as there are only approximately 25 Summer Collegiate leagues in North America, putting the WCBL in exclusive company as a destination for college ballplayers.
Team rosters are capped at 27 Players. The maximum number of non-Canadian players allowed on any team roster is 20.
President
Kevin Kvame
Office Phone: (403) 320-2025
email: president@wmbl.ca
WCBL- www.wmbl.ca
Teams
WCBL Links
Stats: http://wmbl_np.wttbaseball.pointstreak.com/stats.html?leagueid=154&seasonid=31578
WCBL Leaders: http://wmbl_np.wttbaseball.pointstreak.com/leaders.html?leagueid=154&seasonid=31578
WCBL Scoreboard: http://pointstreak.com/baseball/scoreboard.html?leagueid=154&seasonid=31578