August 3, 2022

After last nights Red Sox 9-1 victory over Weyburn Beavers nothing has changed in the standings for Regina and Moose Jaw. Swift Current dropped a game after the Express came from behind and and scored 6 runs in the top of the 9th to win 11-6.
The Sox/Beavers game was delayed 45 minutes to let a heavy rain shower pass over the packed Currie Field. The over 700 faithful fans hung around and enjoyed the $5 adult beverages and were rewarded with a well played game by Regina. The Sox and Beavers played the first 3 innings to a scoreless tie before Regina erupted for 7 runs in the  4th inning. That was more than enough runs for Red Sox starting pitcher Preston Tenney. The Parker Colorado native was stellar pitching 7.0 innings allowing just 5 hits and struck out 11 batters. Regina product Zander Oudie-Senger allowed 1 run on 2 hits over 2 innings in relief.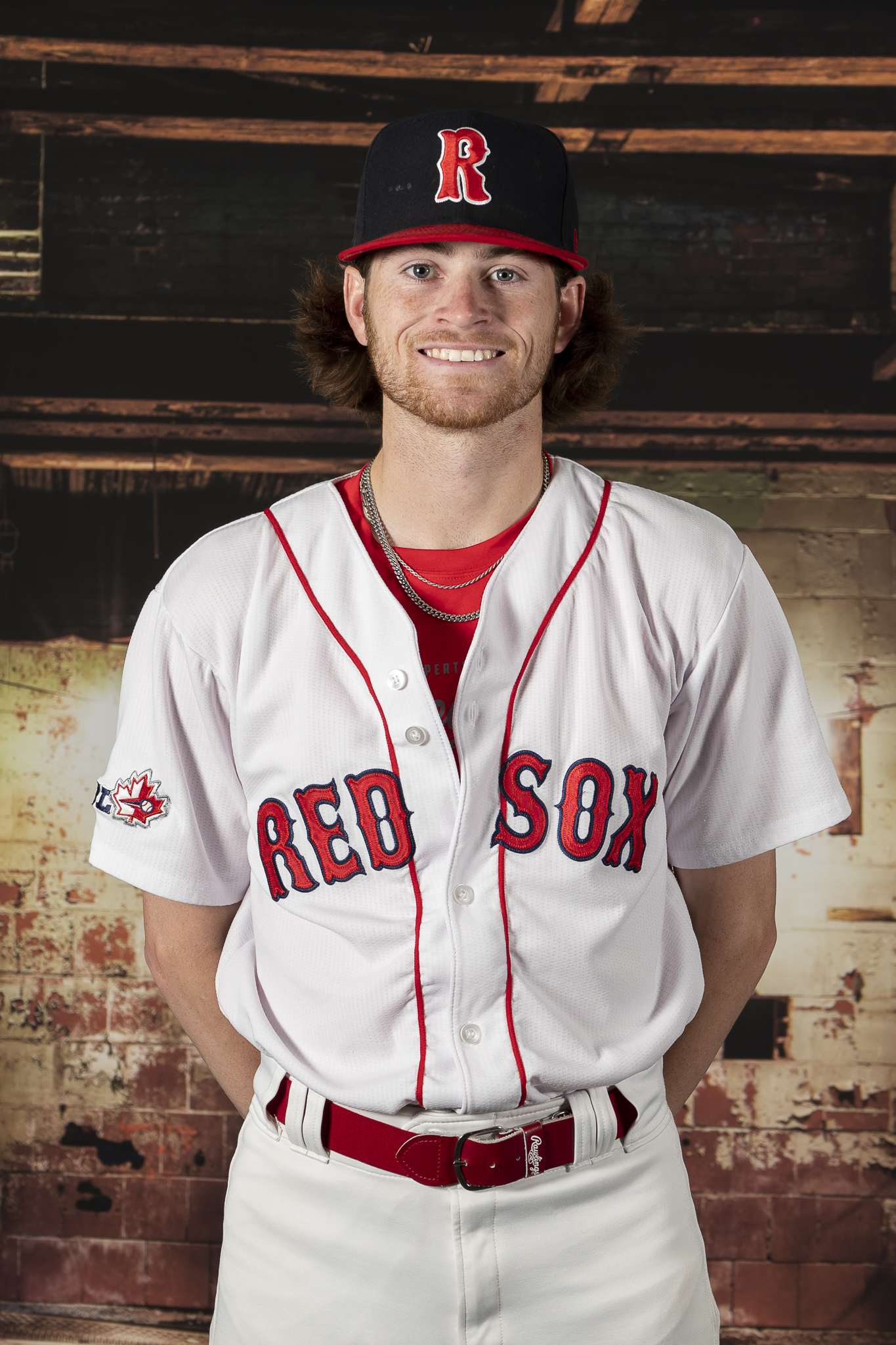 Shortstop Zane Zielinski (Chicago IL) had a good day at the plate going 3 for 4 with an RBI and a walk. Christopher Munoz (Bronx NY) had 2 RBI as did Max Lecroy (Asheville NC). Regina had 11 hits on the evening. Regina hits the road for games in Weyburn tonight and Moose Jaw Thursday before returning to Regina Friday night for the last regular season game. Fridays game day sponsor is Al Shick Construction!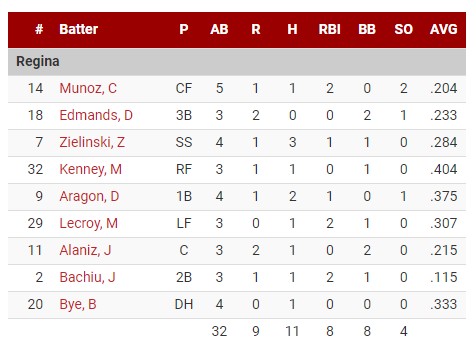 Friday night is Fan Appreciation Night! First 500 fans receive a team picture and there will be lots of prize given out and post game fireworks. The fan appreciation event and post game fireworks are brought to you by Regina Plumbing and Heating!

Back To News