Red Sox Birthday Parties
Bring your child and 7 others to the park to celebrate their special day – $150.00
(Non refundable after 48 hours prior to game time.)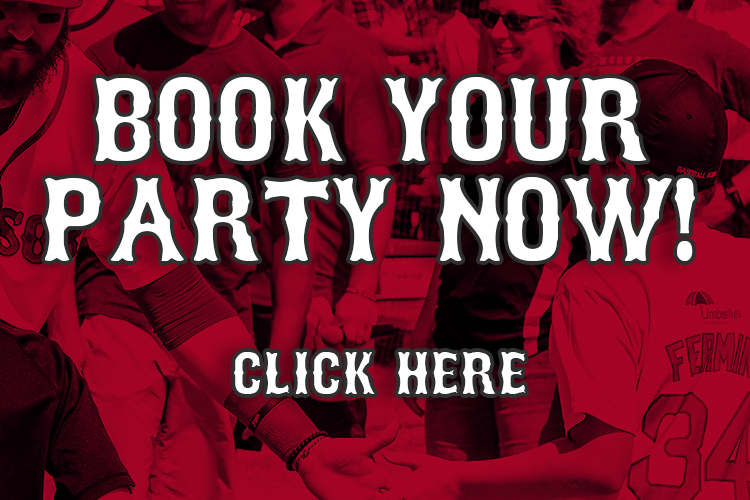 Price includes:
A Red Sox t-shirt jersey for the birthday child
Admission for the birthday child and 7 others
Admission for 2 adults – (Any extra people will pay general admission at the gate.
Reserved seating on the bleachers for the group
Lunch for children includes a hotdog or hamburger, a canned pop and bag chips.
Birthday child may join their favorite Red Sox player on the field with the starting lineup for singing of the national anthem.
Birthday wishes will be announced during the game.
Birthday group may go on the field, after the game, for player autographs and photos.
Conditions:
The group should arrive at the park a minimum of 45 minutes before game time.
All events are first come, first served.
Payment is required no later than 48 hours prior to game time.
Payment can be made by credit card or cash.
In case of inclement weather, the Regina Red Sox will do their best to provide an alternate date.
Additional children will be $20.00 per child.