July 10, 2022
The Sox won 9-6 in Moose Jaw for the 2nd night in a row. The Sox now play the Express for 2 back to back games Sunday at 2:00 PM and Monday Night 7:00 PM (Rider Pride Night). The Sox now sit 5-3 in the best of 11 Trans Canada Clash series with our closest rivals down the #1 Highway. The Sox improve their record to 19-16 and now sit 2.5 games out of 1st place in the East Division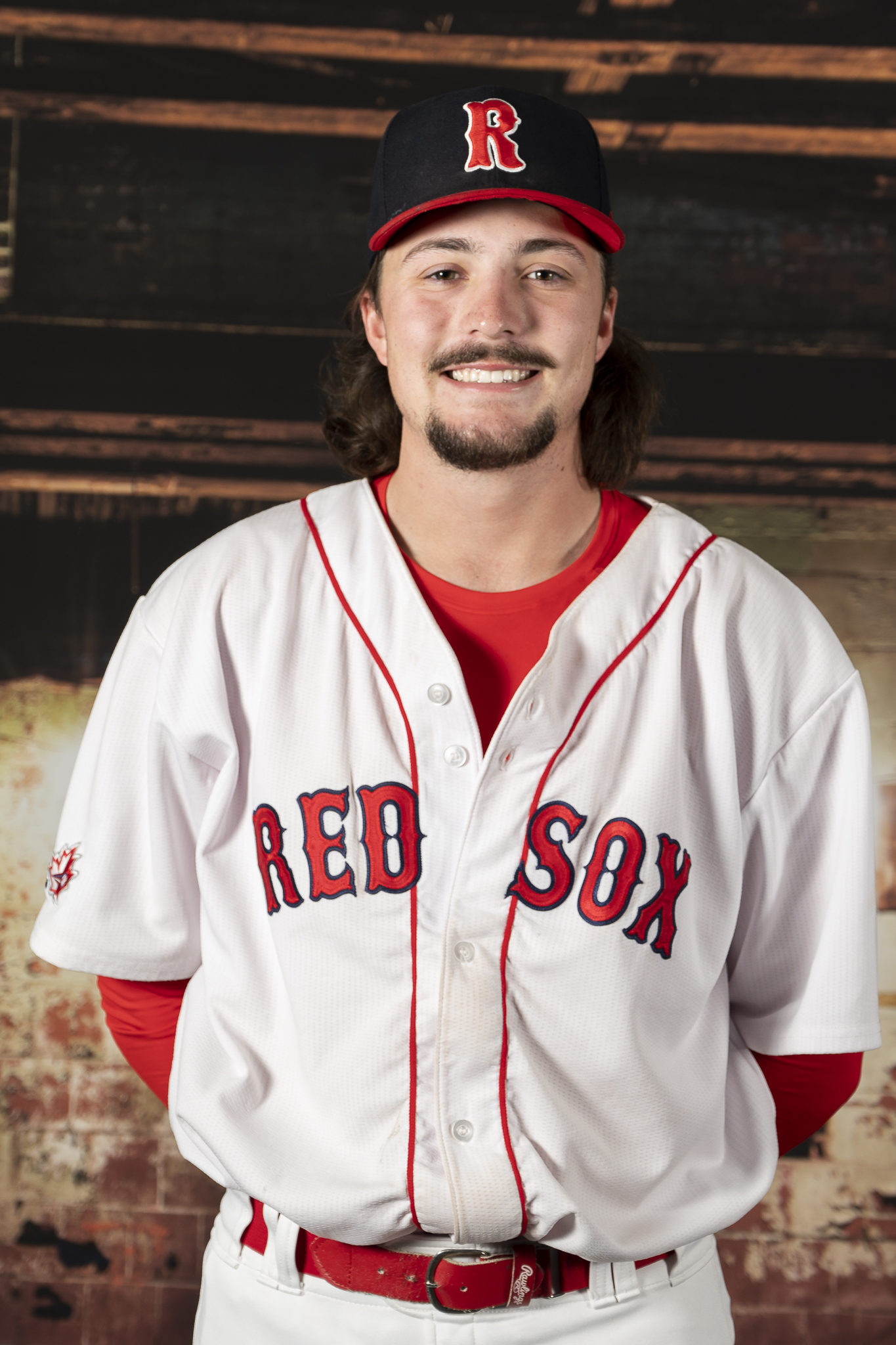 Pitcher Hunter Smith picked up his first win of the season after mainly pitching out of the bullpen. The Salt Lake CC product pitched 7.1 innings allowing 8 hits and 2 earned runs. He gave way to Levent Eldem for 2 outs in the 8th inning. Levent allowed 2 hits and 1 run. Starter Braden Houston closed out the 9th inning for the Sox .
Regina jumped out to a 3-1 lead in the first inning and scored 3 runs in the 5th, 2 in the 8th and got an insurance run in the top of the 9th inning. Moose Jaw made the end of the game interesting scoring 4 runs in their half of the 8th inning.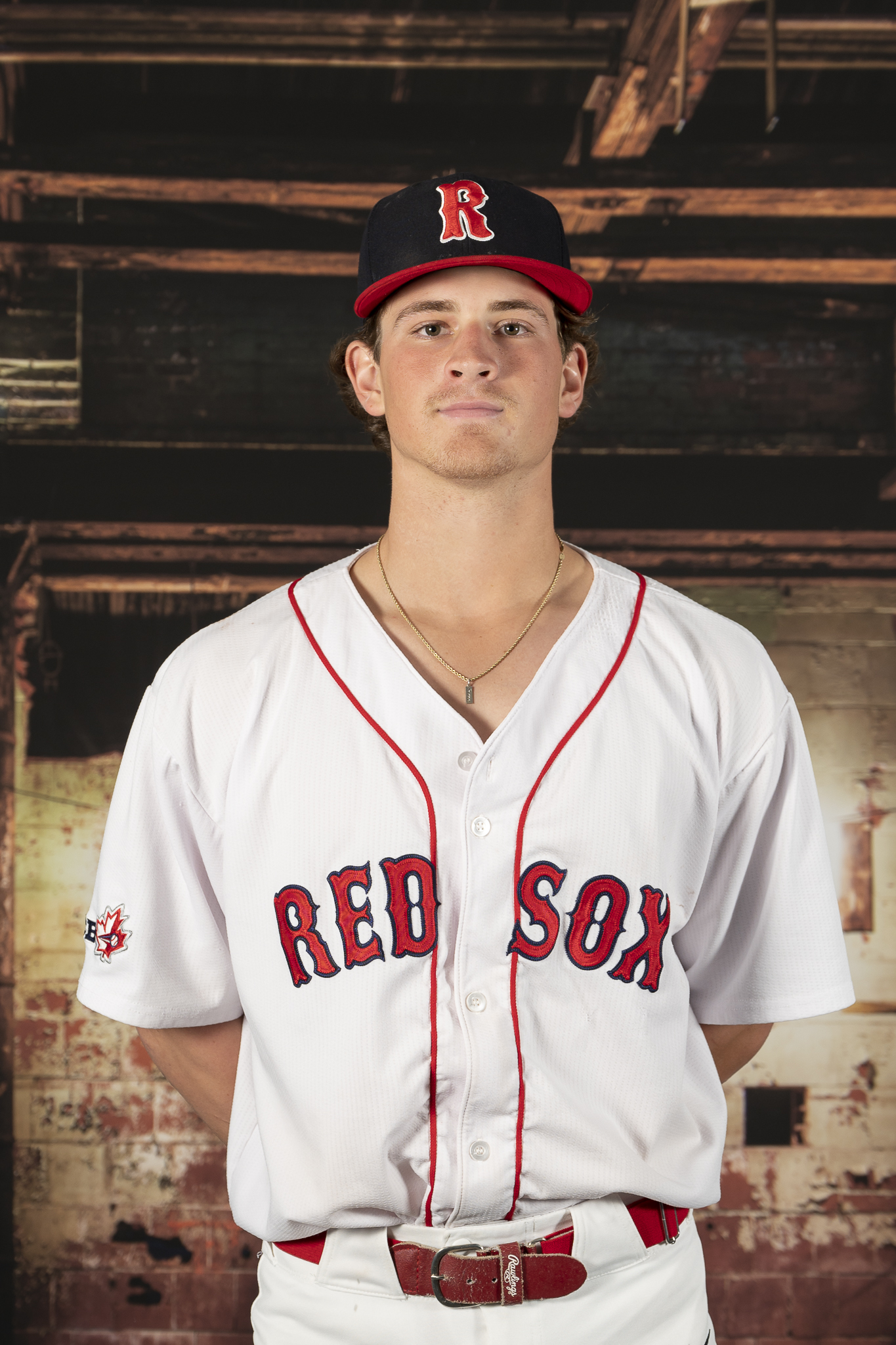 Nate Bach continues to swing a big bat for the boys from Regina. Nate went 2 for 3 and now leads the team with 33 runs batted in and sits in 2nd in the WCBL for RBI.  Catcher Mike Kenney leads the team with a .425 batting average and sits 2nd in the WCBL. Travis Johnson was 2 for 4 with 4 RBI thanks in part to a bases loaded triple in 1st inning.
Regina and Moose Jaw now play in Regina Sunday at 2:00 PM Moose Jaw Miller Express vs Regina Red Sox | and Monday at 7:00 (Rider Pride Night) Moose Jaw Miller Express vs Regina Red Sox |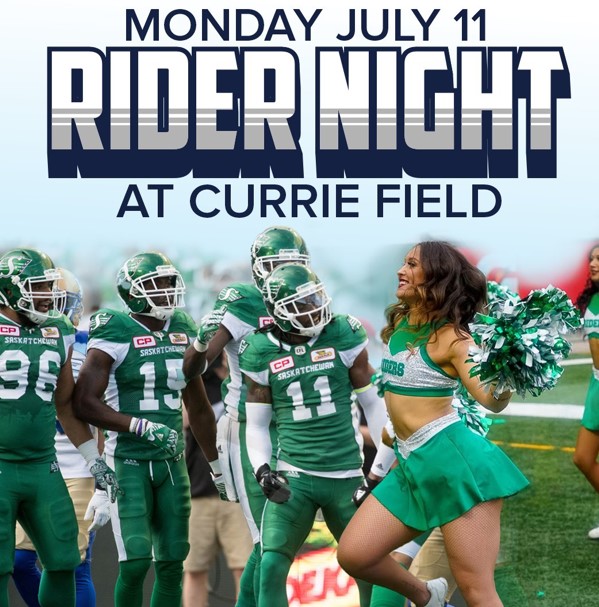 Back To News