July 10, 2022
Regina won their 3 game in 3 days over the Miller Express Sunday with a tight hard fought 6-5 victory. Regina's WCBL record moves to 20-16 and sit in 2nds place 1.5 behind Moose Jaw and the 2 teams play again Monday night at Currie Field.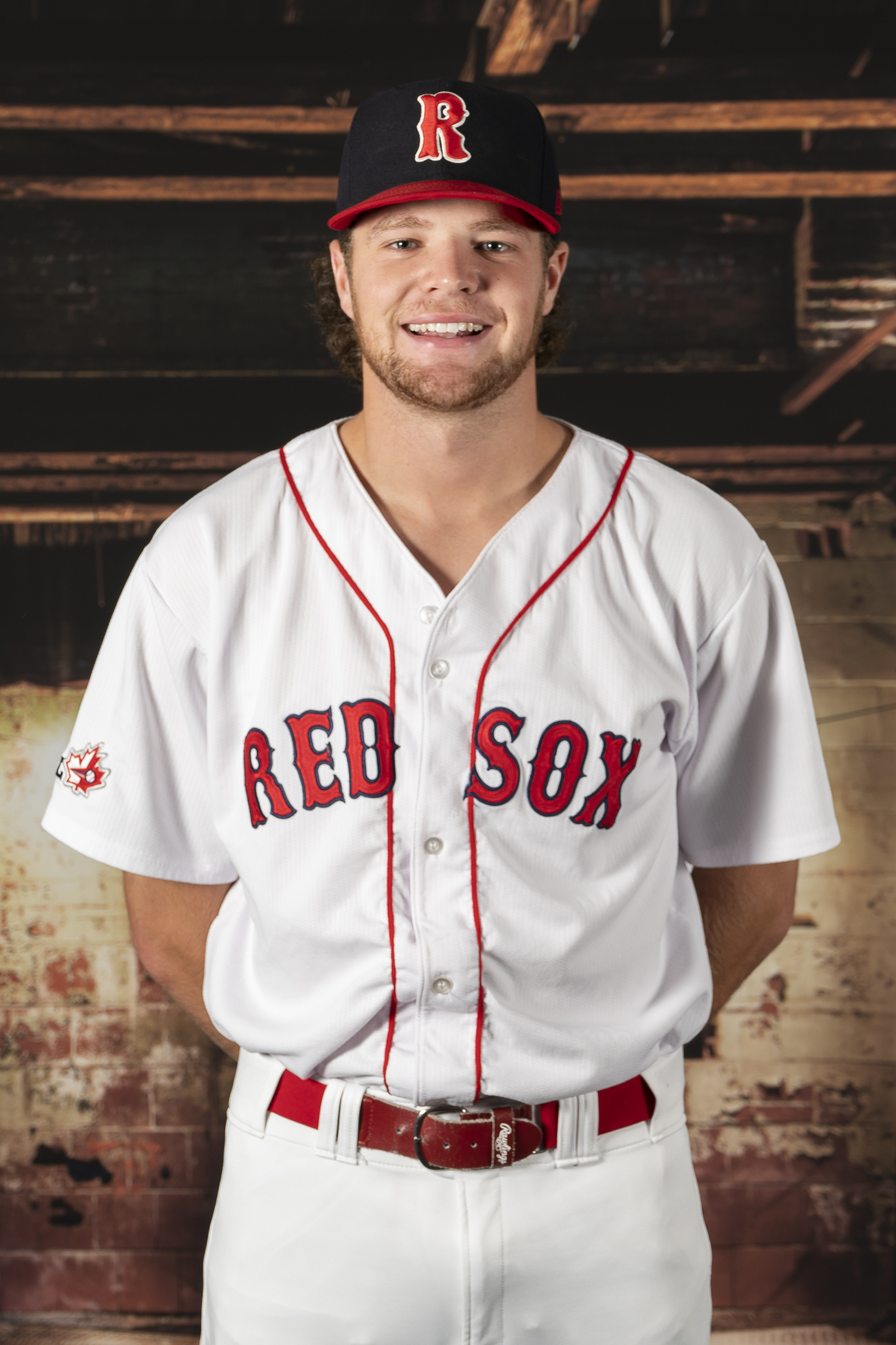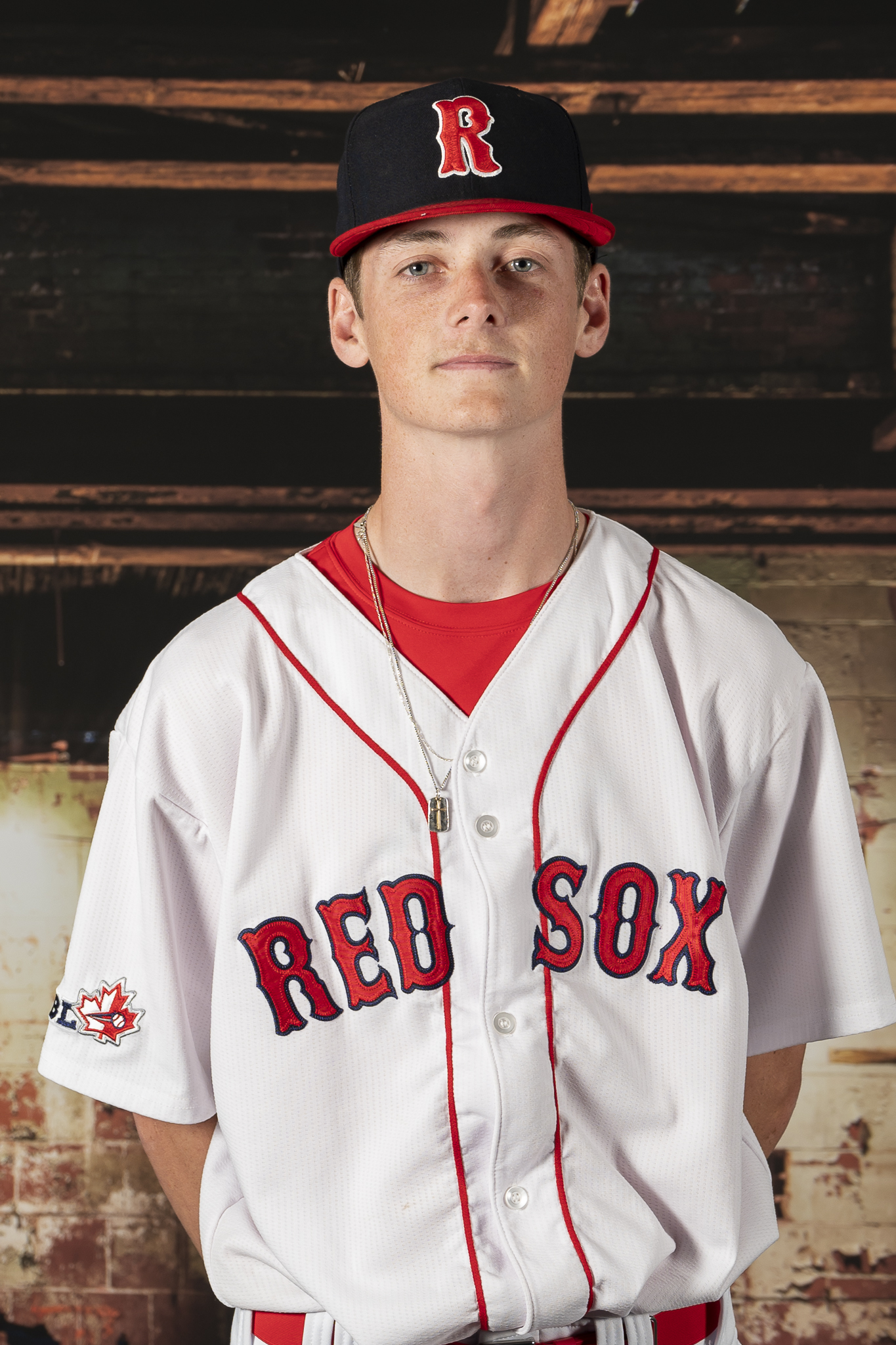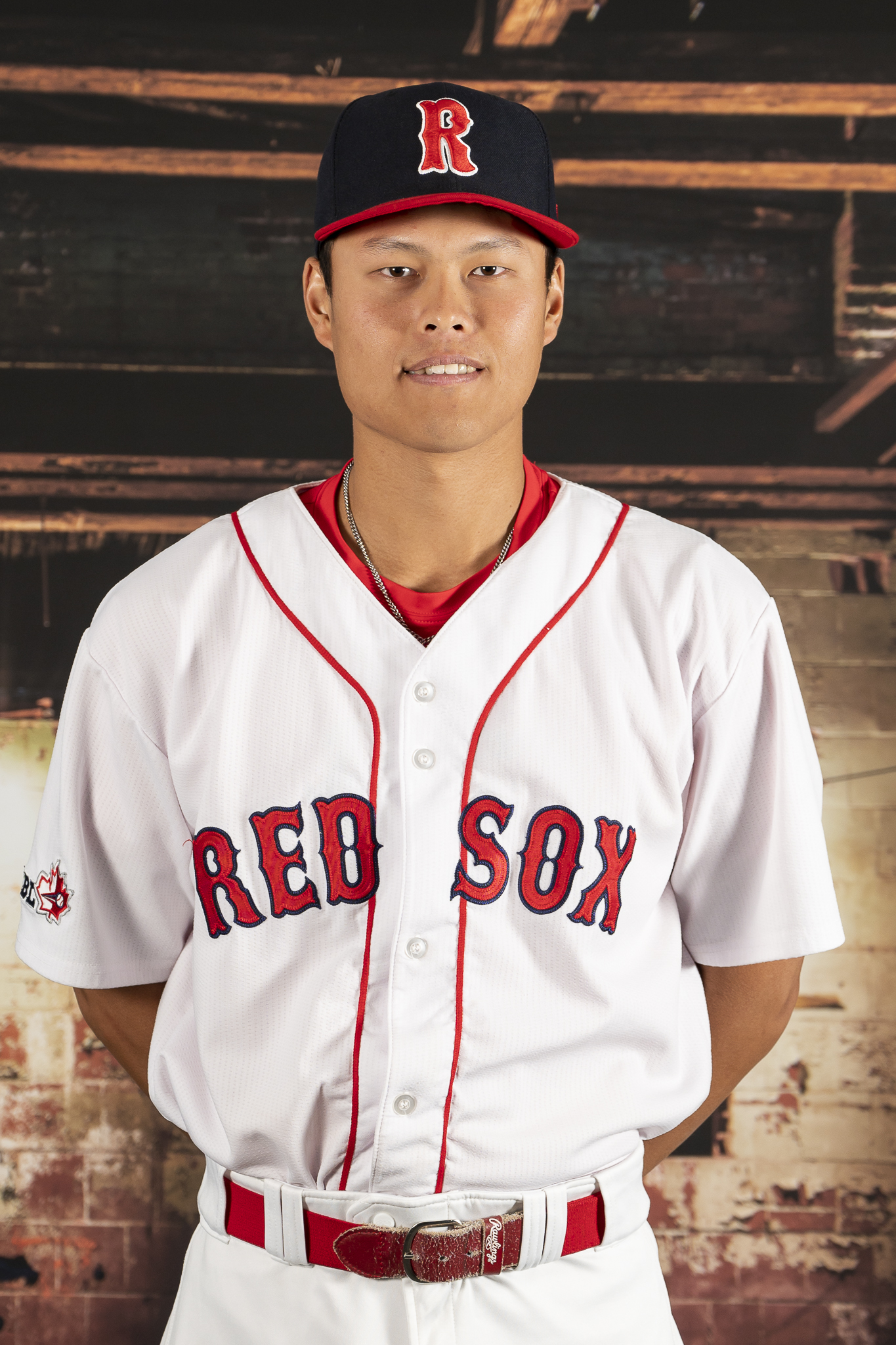 Cook                                                                    Douglas                                                           Yen
Andy Cook started for the Red Sox and pitched 4 innings and allowed 4 runs ( all earned) on 6 hits. Andy walked 6 and struck out 5 Express batters. Andy gave way to Kade Douglas who pitched the 5th,6th and 7th innings. Kade allowed just 1 hit, struck out 3 and walked 1 batter. The 8th inning was pitched by 2 local players Zanger Oudie-Senger and Zane Pollon. Allen Yen pitched 2/3 of the 9th inning striking out 2 batters and earning the save.
Zane  Zielinski was 3 for 5 for Regina. Michael led off the 6th inning with a solo homerun (4th of the season). Travis Johnson 2 for 4 (1 RBI) and Cade Nelson 2 for 4.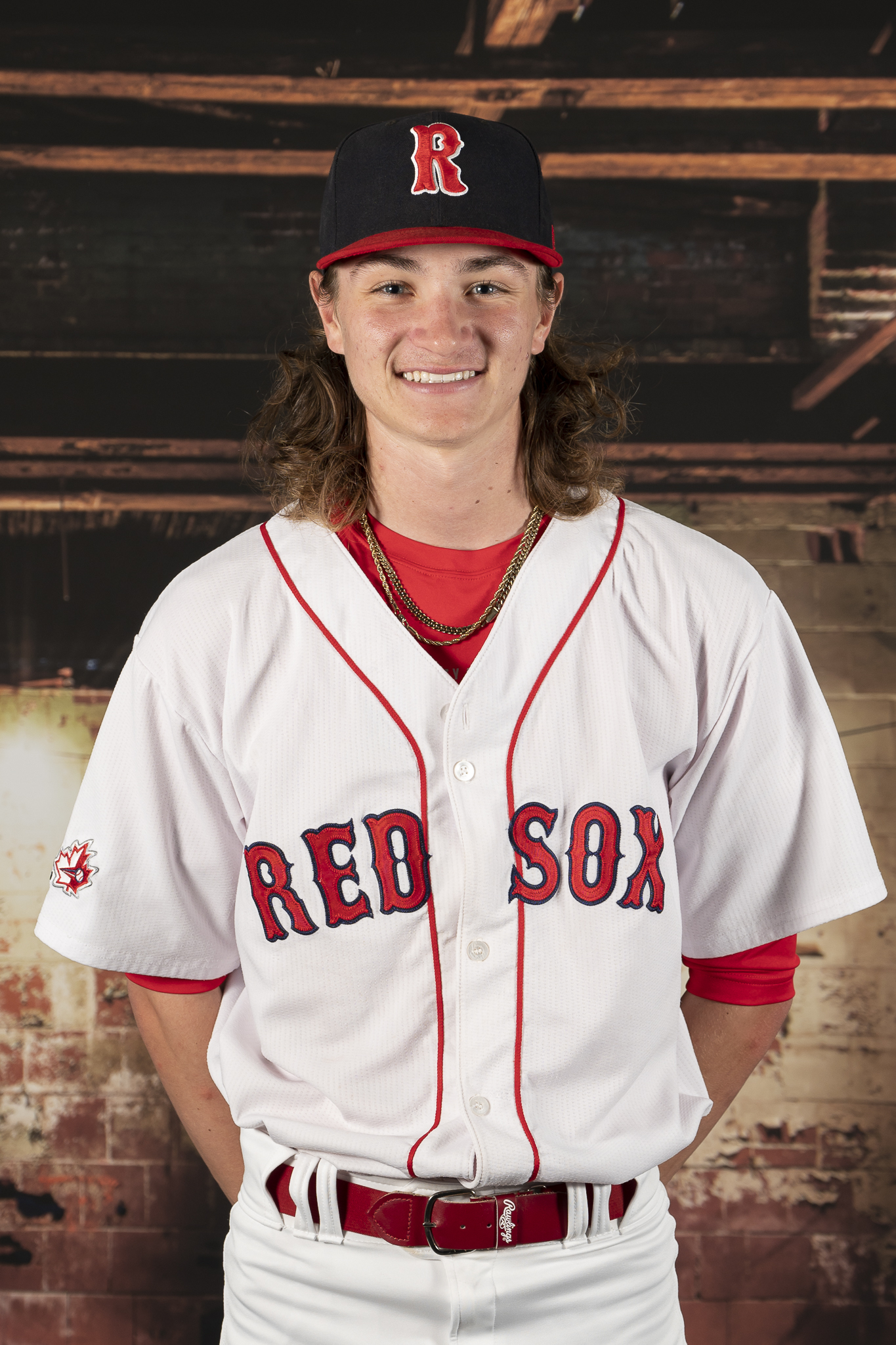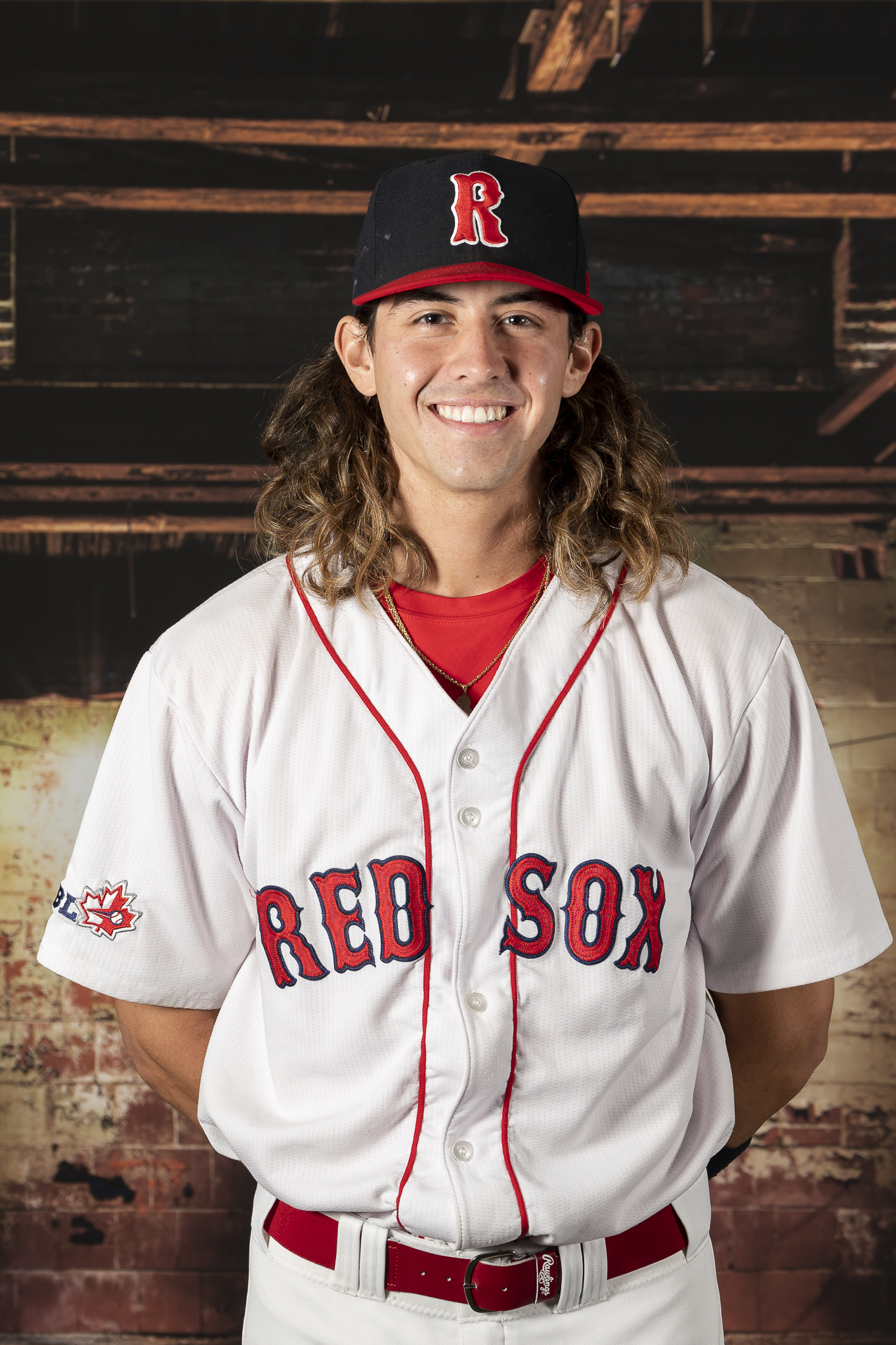 Zielinski                                                                    Zinter
Next Game action is Monday Night at Currie Field vs Moose Jaw Miller Express. Rider Pride Night 7:00 PM Moose Jaw Miller Express vs Regina Red Sox |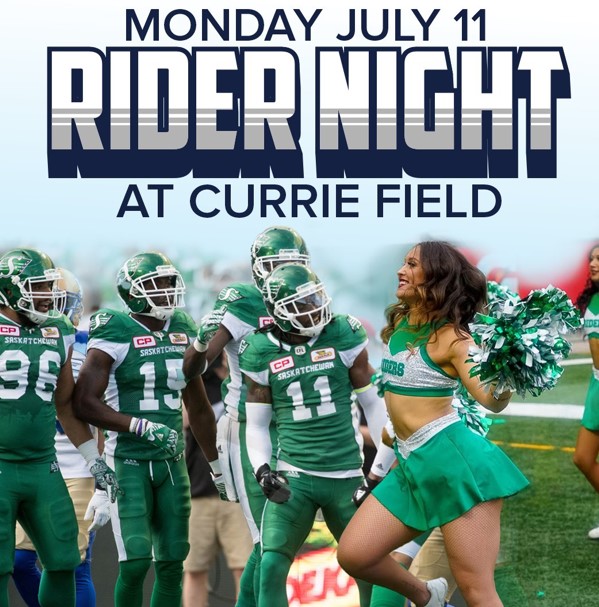 Back To News