July 7, 2022
The Sox won their 2nd game in as many nights in Medicine Hat. Monday night they took game one of the 3 game series 6-5. Starting pitcher Braden Houston pitched another complete game while allowing 5 runs on 7 hits. Tuesday night the Sox were gifted another great start by Jonathon Henry who pitched 8 innings of shutout baseball. Jon allowed just 4 hits while striking out 3 and walking 4 Maverick Batters! Kade Douglas mopped up in the 9th inning!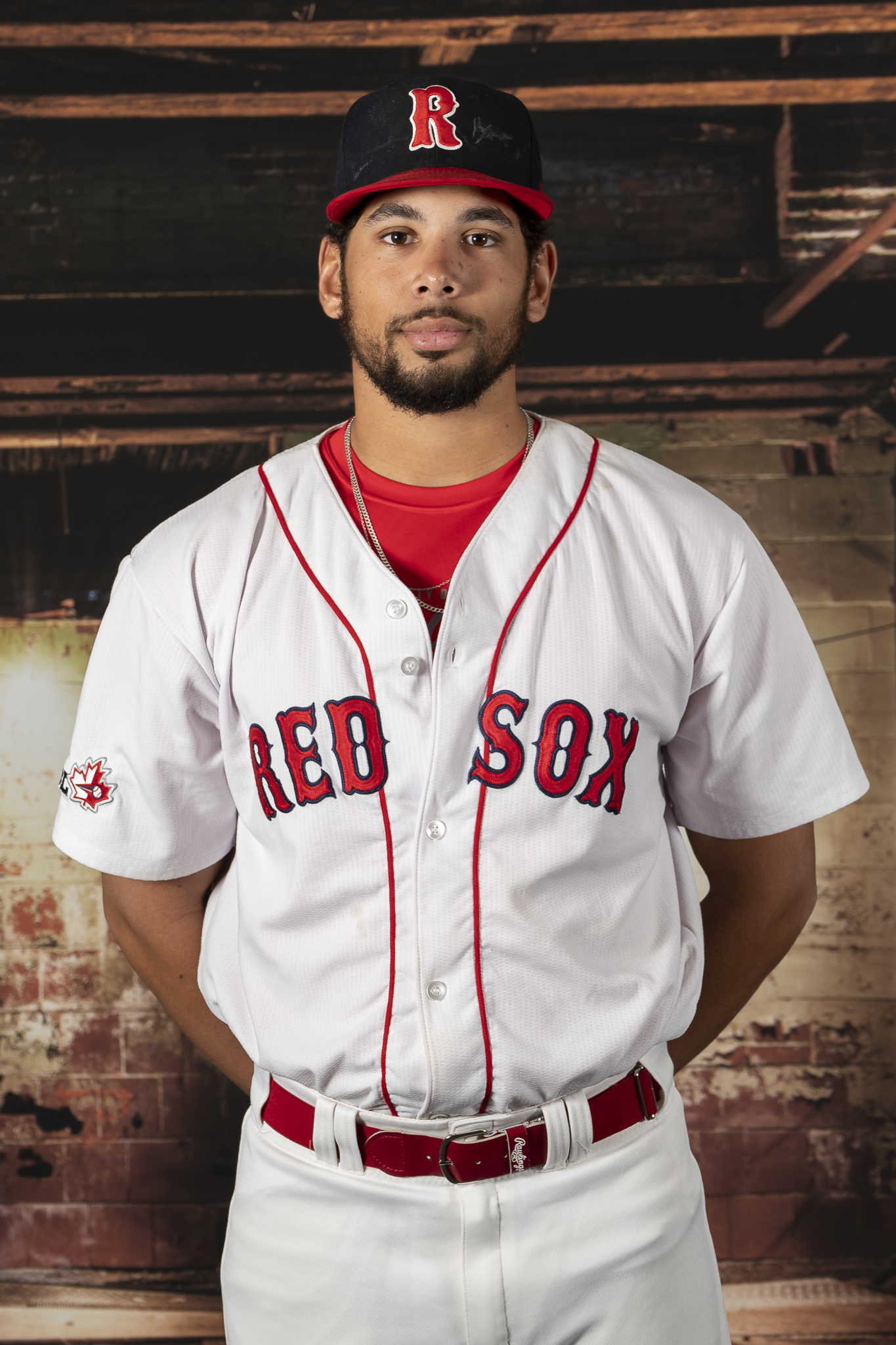 Offensively the Sox were led by Dylan Edmands who was 2 for 5 with 2 RBI and Chase Taylor who was 2 for 2 with 2 RBI. The Sox had 12 hits in total!
The Sox finish the 3 game series in Medicine Hat tonight before playing in Moose Jaw Friday and Saturday evening!
Back To News