January 17, 2019
The Regina Red Sox are proud to announce that Matt Stairs will be the guest speaker at the 2019 Regina Red Sox Sports Dinner & Auction presented by The Water Warehouse.
Stairs, considered by many to be a Canadian baseball legend, is sponsored by 9 agents from Century 21 Dome Realty Inc.
This year's dinner will be held on Saturday, April 27 at the Turvey Centre.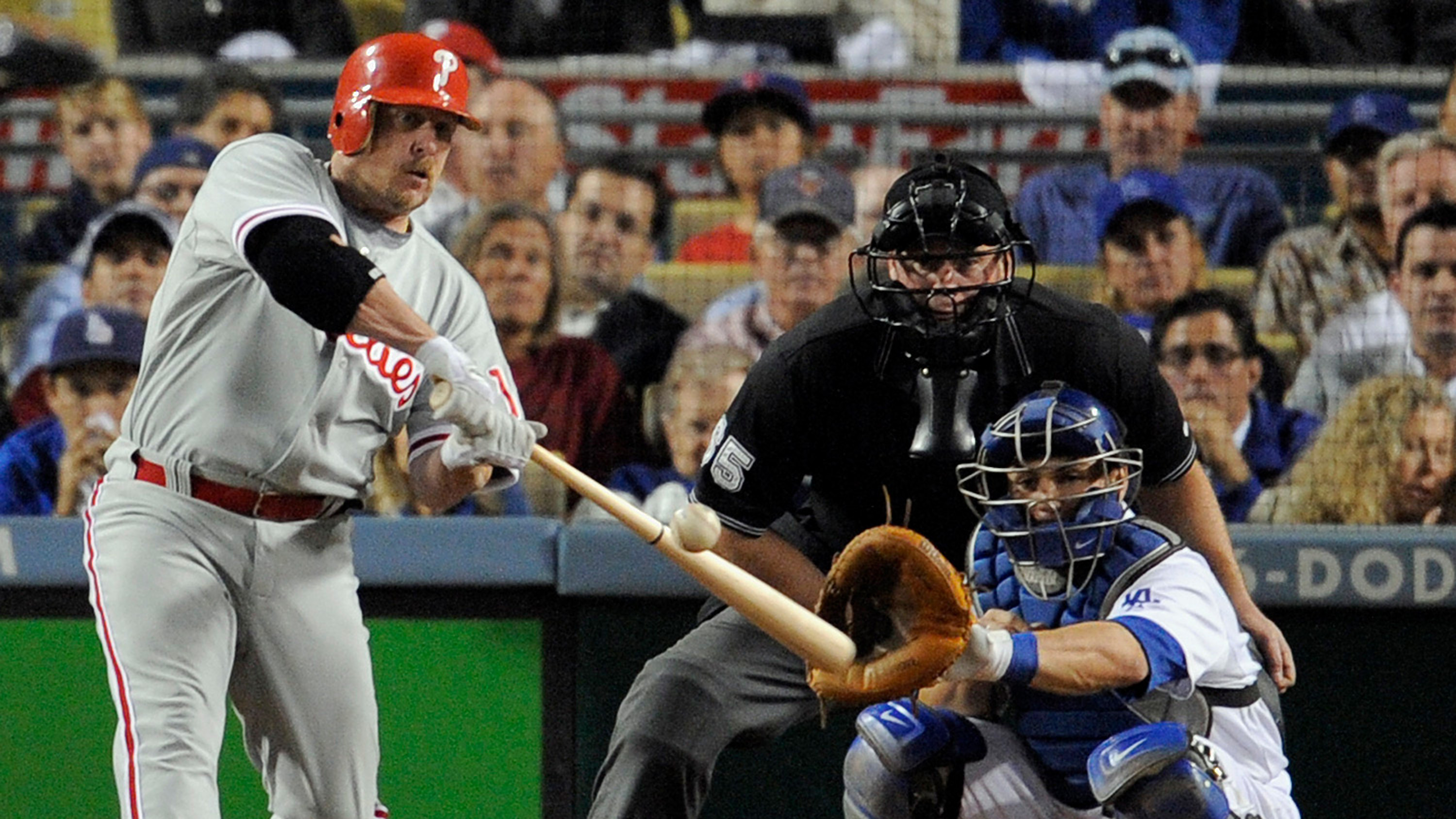 Matt Stairs Career Highlights
Born in St. John, New Brunswick
Made his Major League Baseball (MLB) debut with the Montreal Expos on May 29, 1992
Played in 1,895 games over 19 seasons
1,366 hits
265 home runs
717 walks
899 RBI
Scored 770 runs
30 stolen bases
Career batting average of .262
Career On Base % of .356
Won the 2008 World Series as a member of the Philadelphia Phillies
Holds the MLB record for career pinch hit home with 23
265 career home runs ranks 3nd all-time for Canadian born players behind Larry Walker (383) and Joey Votto (269)
Played with 13 teams and 12 franchises
Montreal Expos (1992–1993); Chunichi Dragons (1993); Boston Red Sox (1995): Oakland Athletics (1996–2000); Chicago Cubs (2001); Milwaukee Brewers (2002); Pittsburgh Pirates (2003); Kansas City Royals (2004–2006); Texas Rangers (2006); Detroit Tigers (2006); Toronto Blue Jays (2007–2008); Philadelphia Phillies (2008–2009); San Diego Padres (2010); and Washington Nationals (2011)
Broadcasting Career
2012: NESN sports – Boston Red Sox studio analyst
2014: Phillies television broadcasting crew as a color analyst
Coaching Career
2017: Philadelphia Phillies hitting coach
2018: San Diego Padres hitting coach
Hall of Fame
Inducted into the New Brunswick Sports Hall of Fame in June 2012
On February 4, 2015, was elected to the Canadian Baseball Hall of Fame
The Regina Red Sox is a not for profit, community organization. This yearly event is necessary to sustain the team and continue its on-field success.
For more information on Matt Stairs please contact:
Sharon Clarke
Red Sox Director
306.529.8509
sharonclarke@accesscomm.
Back To News