July 15, 2022
A crowd of 1075 fans came out on a beautiful Saskatchewan summer evening to watch the Red Sox dismantle the Weyburn Beavers 12-1. The Red Sox improved their record to 22-17 and lead the East division in the win column but sit 1/2 game out of first place behind the Moose Jaw Miller Express. The Sox are 8-2 in their last 10 games.
Jonathan Henry had another outstanding start for the Red Sox . Jon pitched 8.2 innings of 6 hit baseball allowing 1 run . He walked 3 batters and struck out 3. He was clearly capable of going the distance last night and was only relieved due to hitting his target pitch count. Kade Douglas came in a cleaned up getting the last out of the game.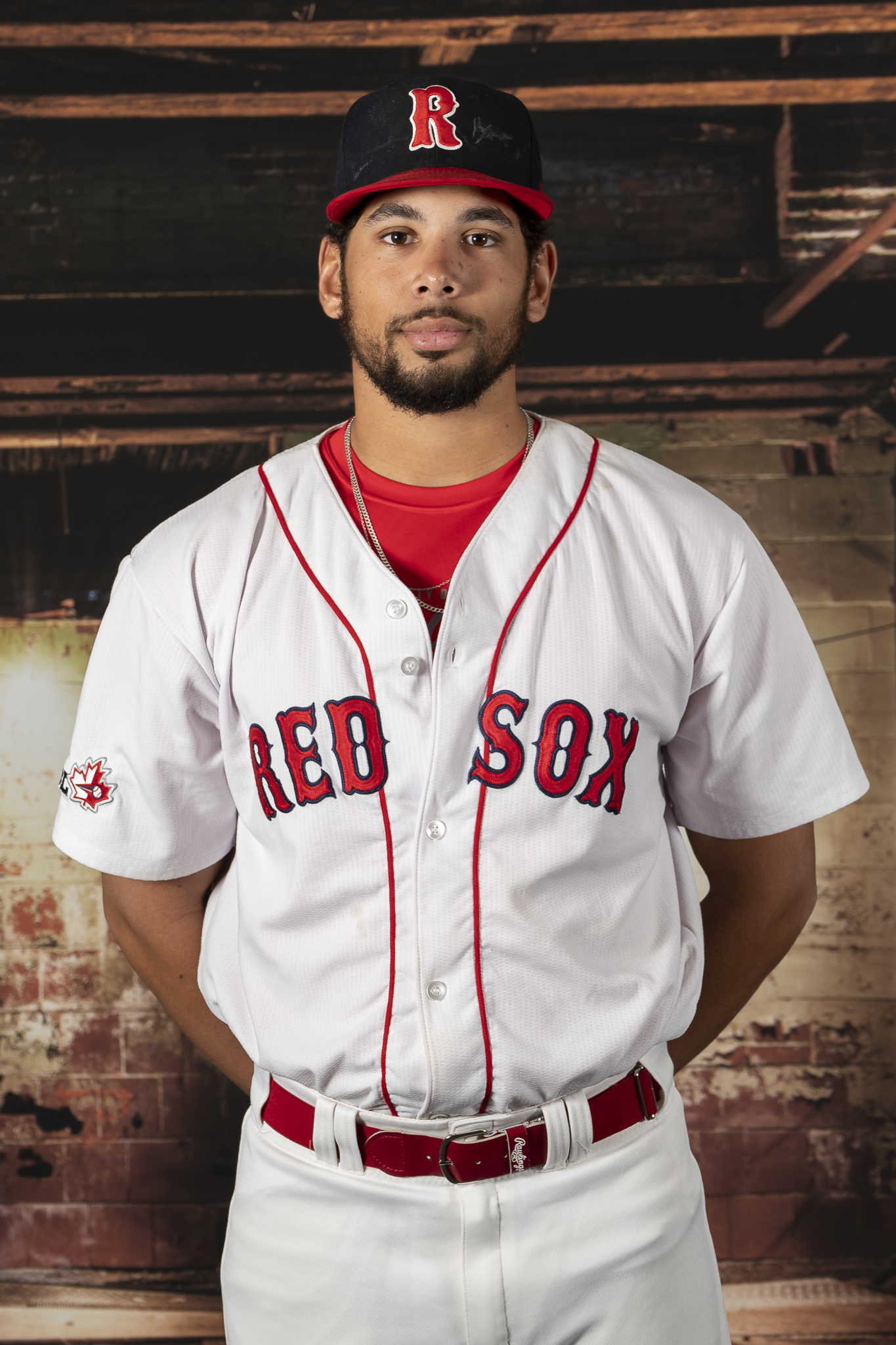 Jonathan Henry
Offensively for the Red Sox Michael Zinter had a nice day going 2 for 4 with 4 RBI. Michael Hit a solo lead off homerun in the 6th inning. Cade Nelson went 3 for 5 with 2 RBI and Travis Johnson has a 4 hit night going 4 for 5. The Red Sox had 2 new players in the lineup. Catcher Diego Aragon from Denver CO and Christopher Munoz from Bronx New York.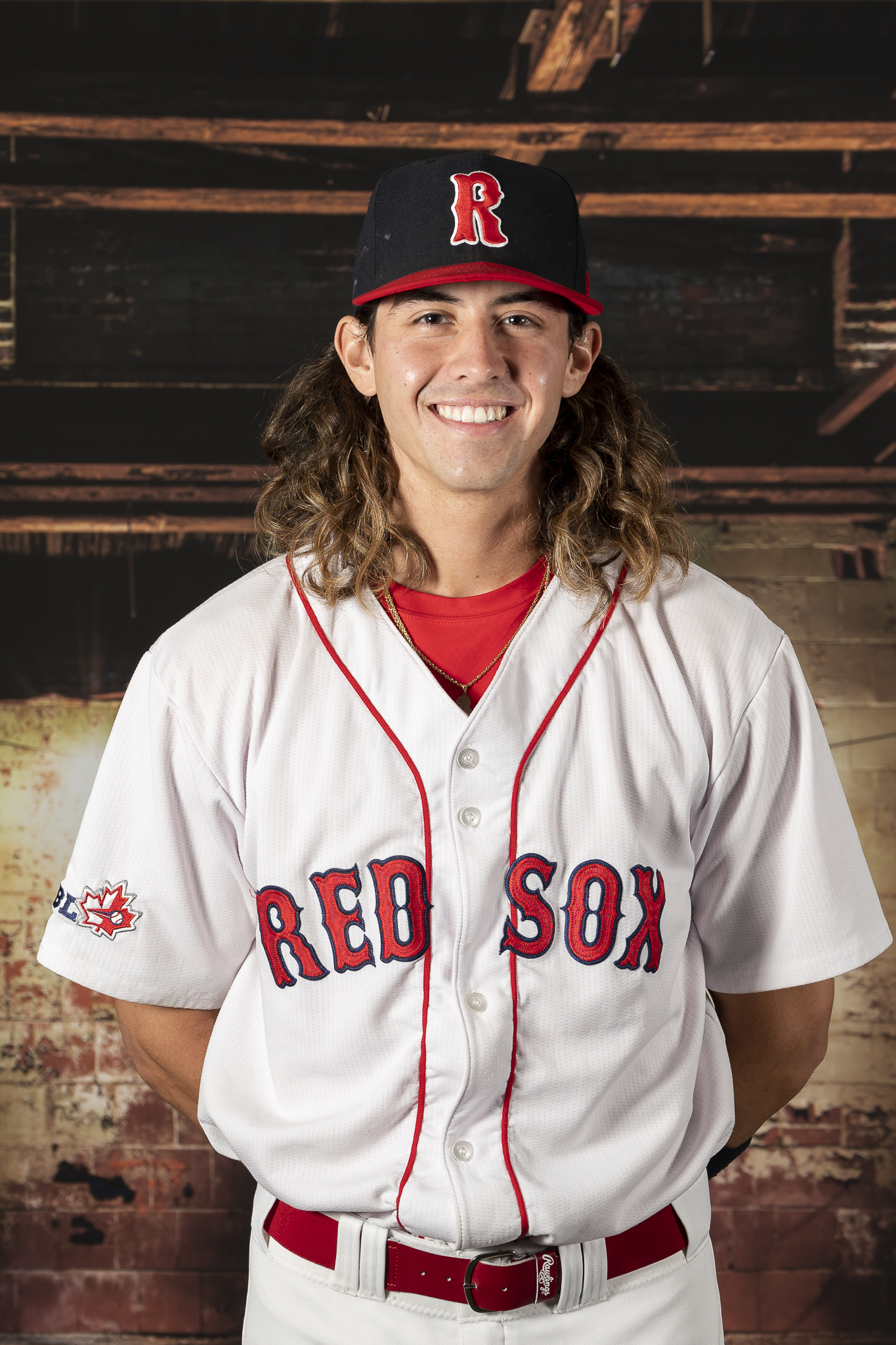 Zinter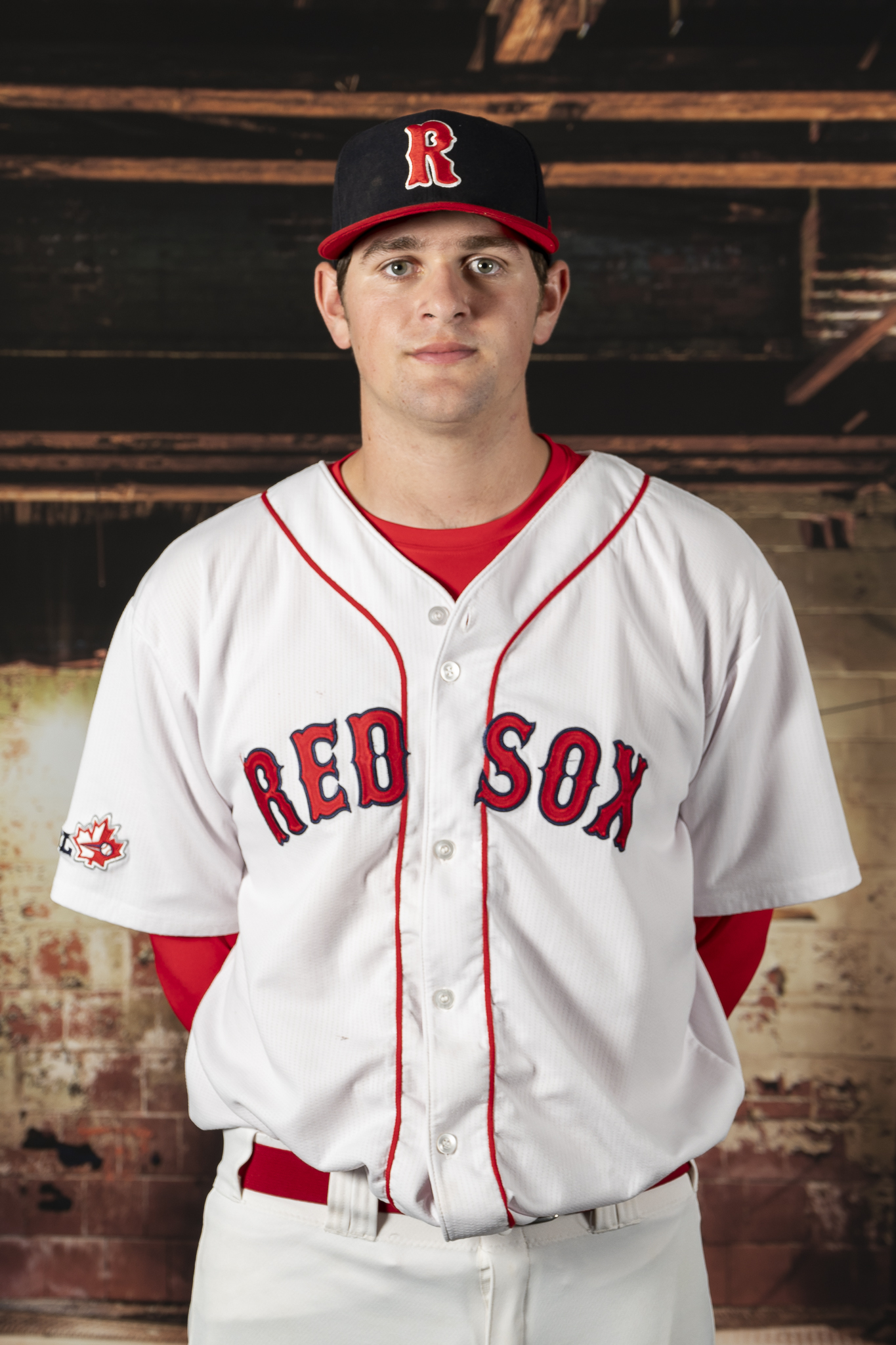 Nelson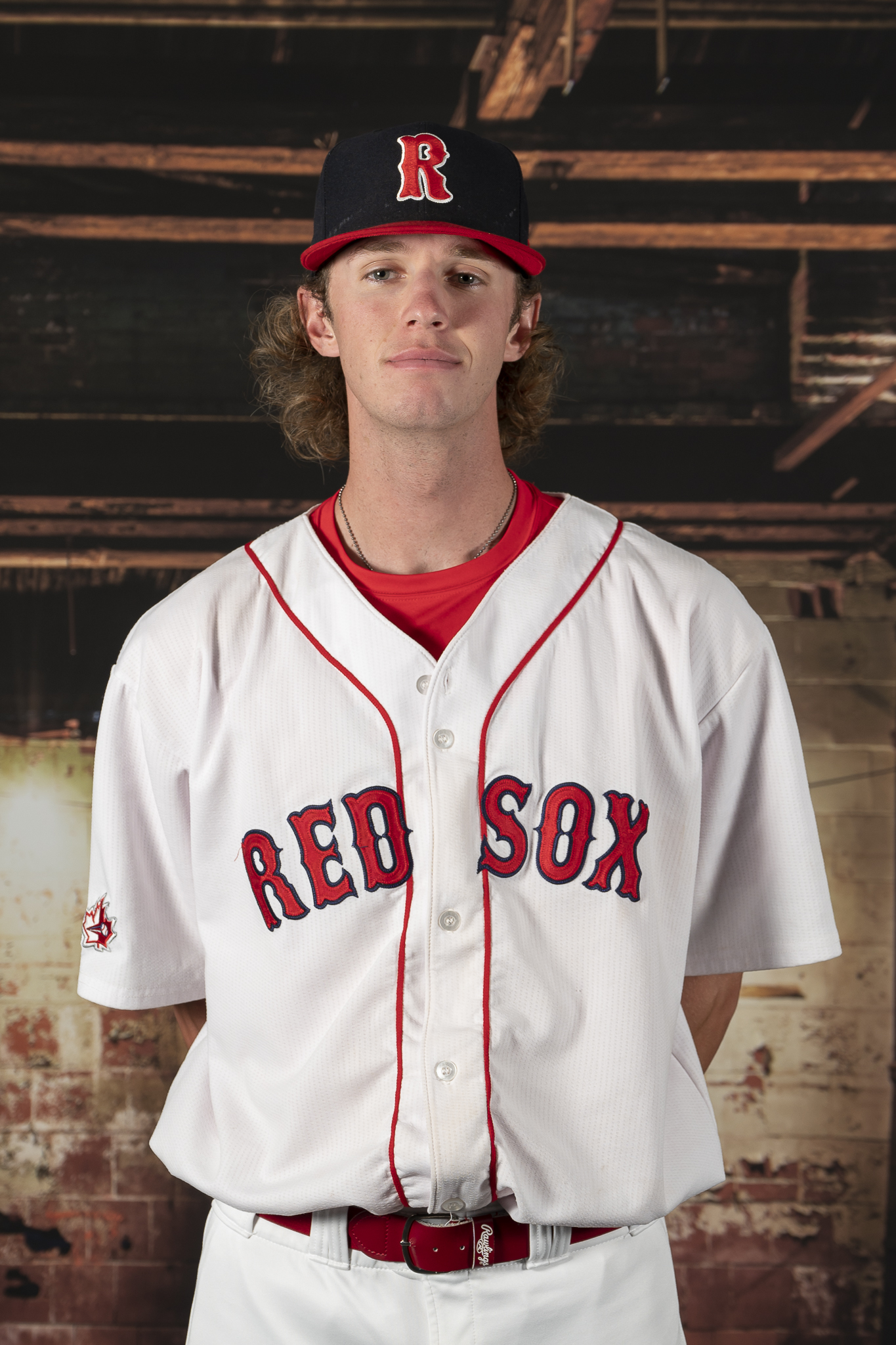 Johnson
The Red Sox have Friday and Saturday  night off before hosting Medicine Hat Mavericks Sunday at 2 PM and Monday Night at 7:00 PM. Monday night will be a special night as the Sox introduce a Food Bank Game sponsored by Regina Plumbing and Heating. Any patron bringing a none perishable food item to the game will get free admittance into the game! Come out and support the Sox and Food Bank. https://tickets.reginaredsox.com

Back To News