July 13, 2022
The Sox ended their 4 game winning streak Tuesday night at Tom Lang Park in Weyburn! The Queen City kids jumped out to an early 3 -0 lead in the  1st inning and then saw Weyburn claw back with 1 run in the 7th inning and 4 runs in the 8th inning t0 win the game 5-3.
Matthew Armendariz was credited with the win and Levent Eldem was saddled with the loss. Braden Houston had another quality start for the Sox pitching 7 innings of 1 hit baseball allowing 1 earned run. Braden's record is now 4-1 with 1 save. Braden has an era of 1.97 after 50 innings and has struck out 50 batters. Braden will be appearing in the All Star game July 23rd in Okotoks.
The Sox were led at the plate by Zane Zielinski who will also appear in the All Star game. Zane was 3 for 4 with a walk. All Star catcher Mike Kenney had a 2 hit night.  The Sox failed to score a run after scoring 3 runs in the  1st inning.
Regina returns to Currie Field Thursday night for a return date with Weyburn! buy Tickets on line  Weyburn Beavers vs Regina Red Sox |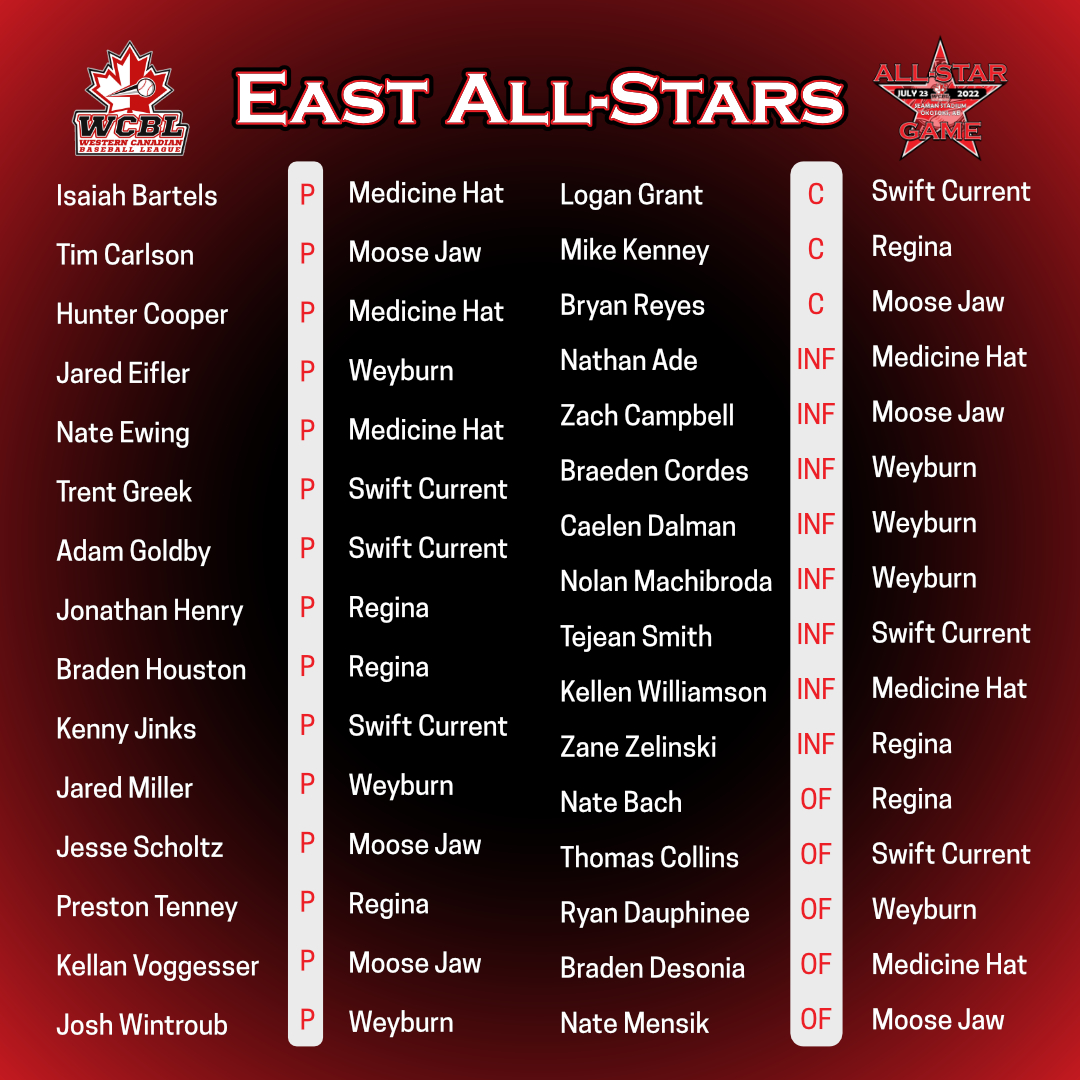 Back To News