May 4, 2019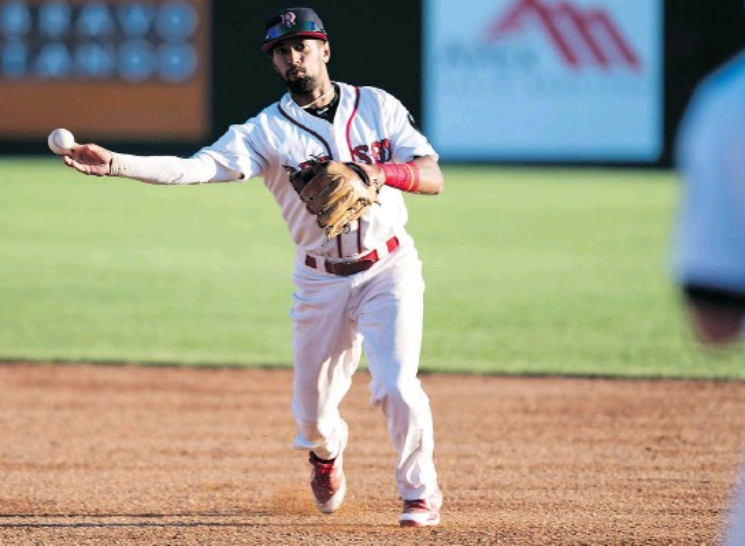 The Regina Red Sox are pleased to announce that Adam De La Cruz will return to the team for the 2019 Western Canadian Baseball League season.
De La Cruz, a 5-foot-10, 180 pound infielder from the Bronx, N.Y., hit .299 in 37 games last season with the Red Sox. He had six homers and 31 RBIs.
Currently attending Southeastern University of Lakeland, Fla., De La Cruz has fashioned an impressive senior season. In 52 games he's hitting .377 with seven homers and 53 RBIs. De La Cruz was named the Sun Conference Player of the Week on April 29 after hitting .500 with eight RBI in eight games.
Back To News