2019 Voucher Packs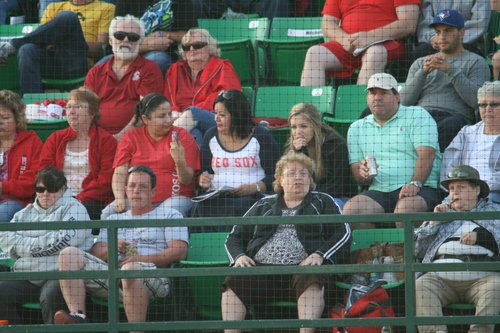 Voucher Packs are un-dated vouchers that can be redeemed for any home game during the 2019 season. You get to decide what game you want to attend, where to sit and how many tickets to use. Use them all at once or spread them out over the entire season. It's your decision… it's that simple.
For businesses, Voucher Packs are a great way to treat clients, promote new business, reward employees or even plan a company outing.
For individuals, Voucher Packs are great for those that want to support the Sox but are unsure when they will be able to attend due to their busy schedules.
Red Sox Christmas Special
Buy a 10 game Voucher Pack, either premium or general admission, and your name will be entered  into a draw for $100.00 Red Sox clothing gift certificate.
Buy a 20 game Voucher Pack of either Premium or General Admission, you will receive two (2) entries for the 
Red Sox clothing gift certificate 
draw.
2019 Voucher Pack Prices
Premium Green Seats
Premium Green Seats 10 game voucher packs: $130.00
Premium Green Seats 20 Game voucher packs: $240.00
Designated seat(s) available for each game.
Bleacher Silver Seats
Bleacher Silver Seats 10 game voucher packs: $90.00
Bleacher Silver Seats 20 game voucher packs: $160.00
For more information contact Darrell at dgibson@harvardbroadcasting.com