August 16, 2019
Sox loose game #2 8-6 to Okotoks Dawgs Baseball and the Dawgs are crowned WCBL Champions! Congratulations to the Dawgs organization! Proud of the Sox! Boys battled hard to the end!
See Boxscore!
http://baseball.pointstreak.com/scoreboard.html?leagueid=154&seasonid=32497
Thanks to all our players and coaches  who battled all season long playing a record 64 games! See you all in 2020!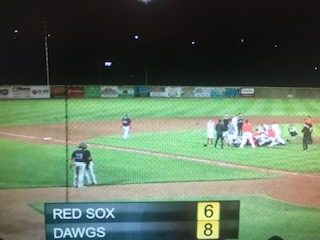 Back To News