Red Sox Merchandise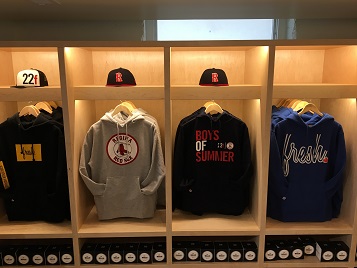 Located at Currie Field, the Regina Red Sox Team Store is adult and kid-friendly, and is always stocked with the latest trends to show off your love for the Sox!
We have merchandise for all ages, including your favorites from local fan favorite 22Fresh. During the season, the Team Store is open on all game days, and is located right behind home plate. For off season and non-game day purchases, please visit the 22Fresh LKR Room at 1118 Broad Street.
Click here for details and directions!